The Terra Canis food subscription
Forgotten to buy dog food again? We can help you to avoid this in future. Set up a Terra Canis food subscription and we'll take care of the rest. Flexible, reliable and can be cancelled anytime – leaving you time for the important things in life.
Automatic delivery:
Flexible choice of
delivery day and interval.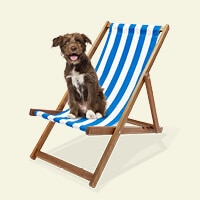 Easy to manage:
Want to change products?
Want to pause the subscription?
No problem!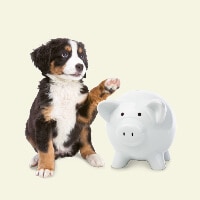 Exclusive discount:
Ongoing subscription discount (10%)
+ volume discount from €35 (5%)
+ set discount (5%)
Have more questions?
Write to us or give us a call. We'd be happy to help you!

You can contact us on +49 (0)89 69 33 41-500
or via email to [email protected] from Monday to Friday from 8 a.m. to 6 p.m.