Feedback
Our customers' experiences
Here you can find all our customer reviews. We would love it if you could share your experiences with us too. Simply use our contact form .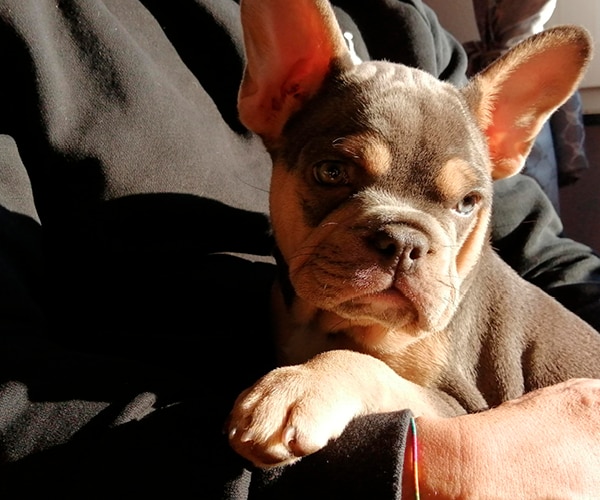 19 May 2021
Luna, Patrizia und Denis
Feedback
Dear team, I want to thank you from the bottom of my heart! My Luna will turn one in October 2021. She is a pedigree French bulldog.