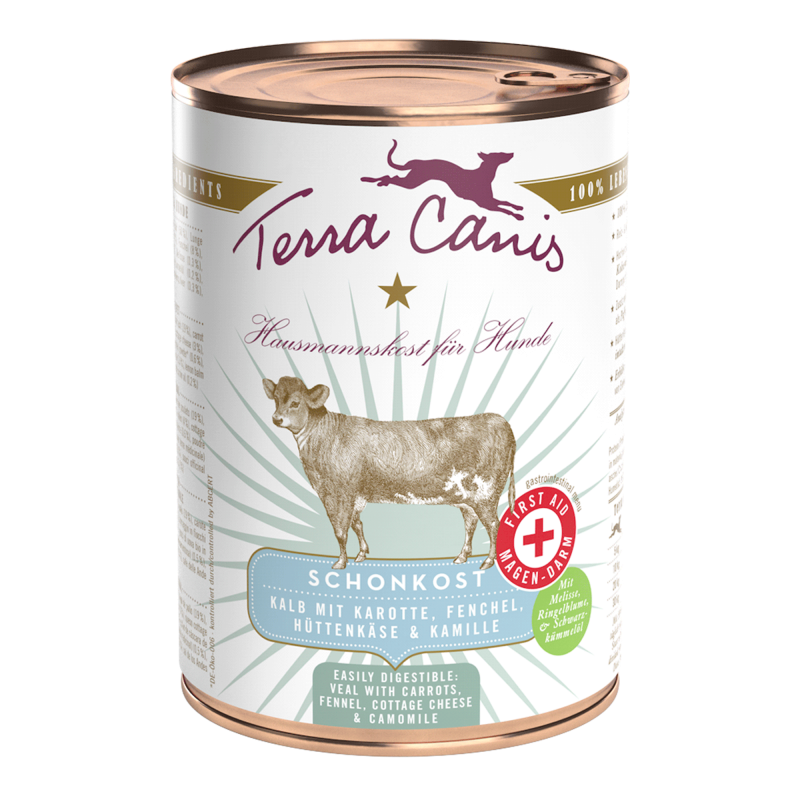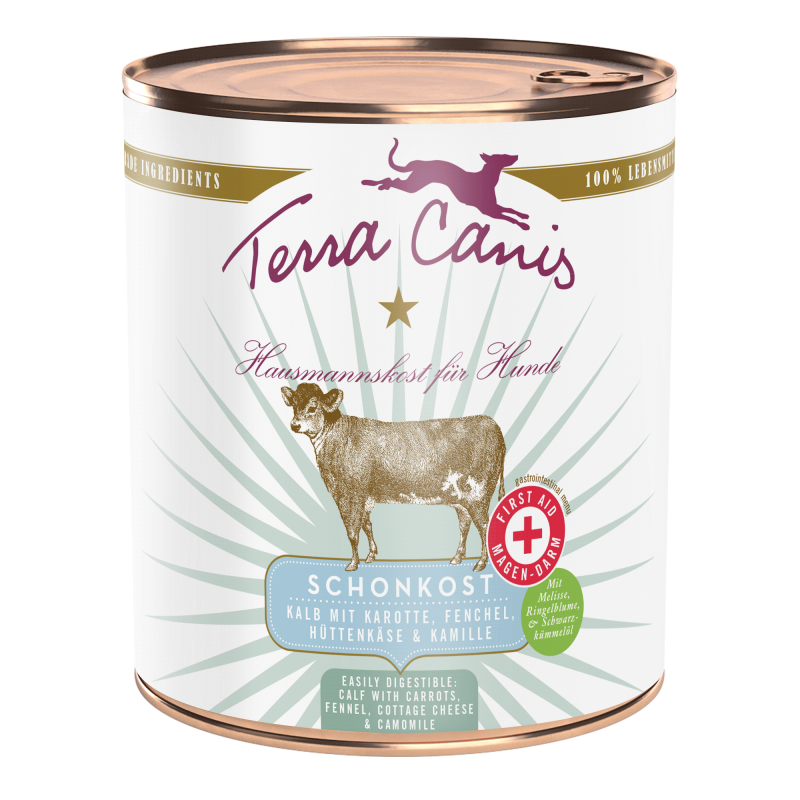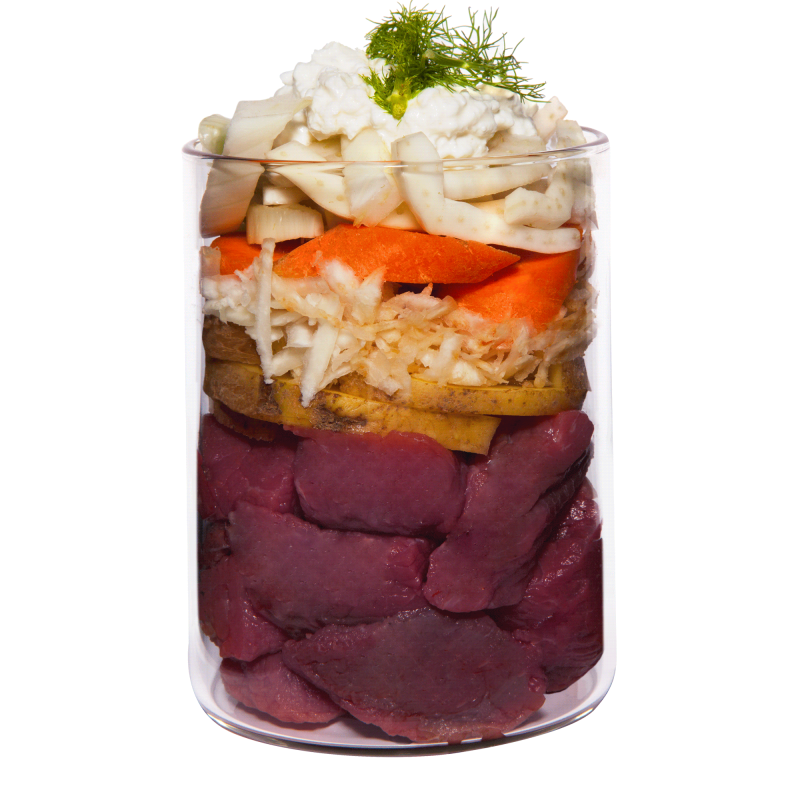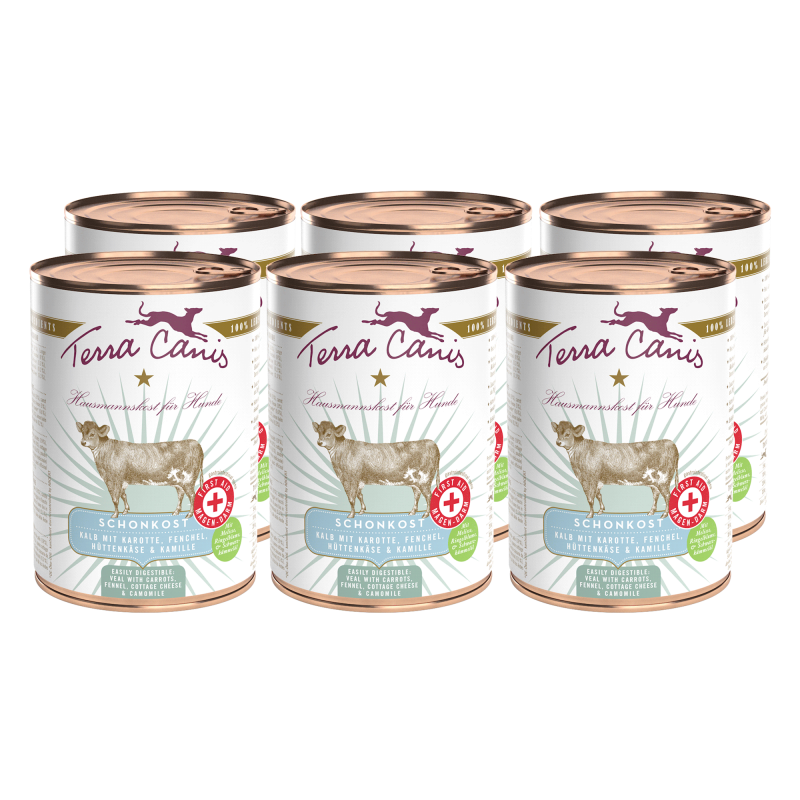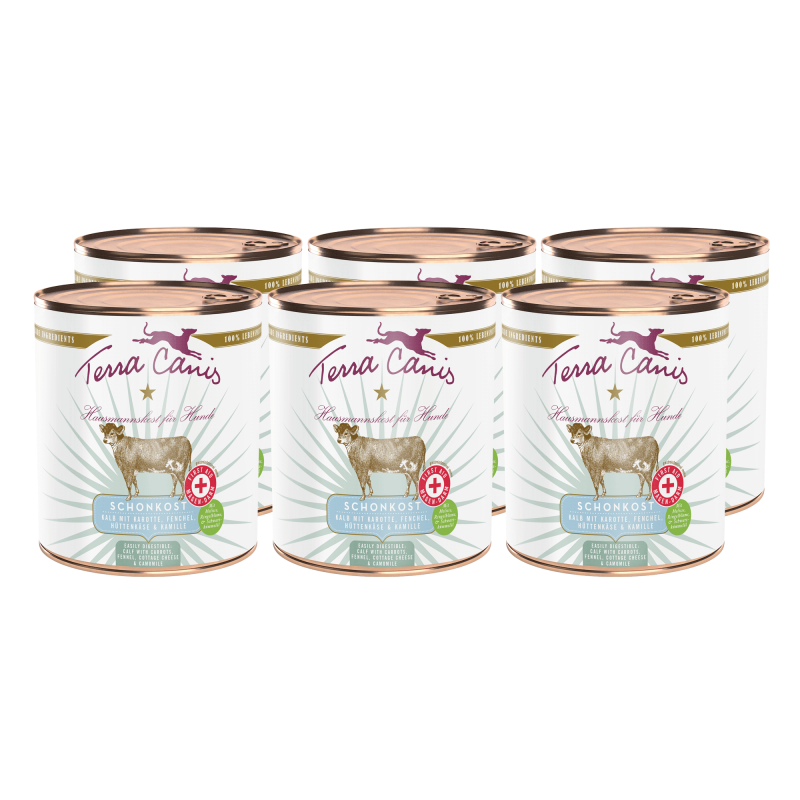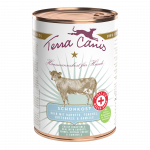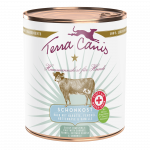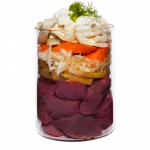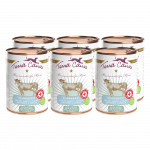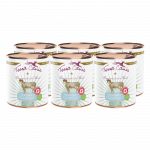 First Aid

Gastrointestinal low-fat diet, veal

(1)
100% Human-grade quality of all ingredients
Made with much love and care
Low-fat light diet for temporary irritations
Increased nutrient content
Cottage cheese to support gastrointestinal function
Developed with veterinarians
With calcium from eggshells
Grain & gluten-free
Made by master butchers
100% natural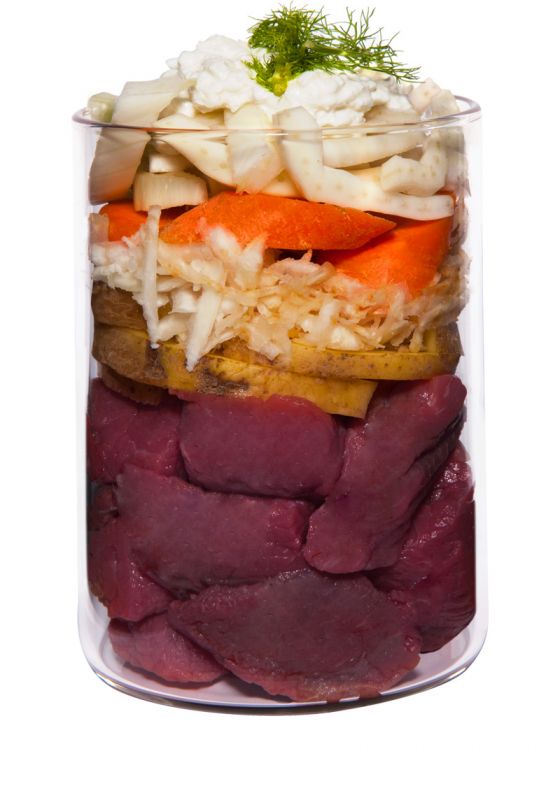 Composition
Veal heart (50%), carrot (14%), veal lung (10%), potato (9%), fennel (8%), celery (4%), cottage cheese (3%), coconut flour (1%), seaweed (0.6%), eggshell powder, mineral clay (Luvos medicinal clay) (0.5%), camomile (0.5%), lemon balm (0.3%), calendula (0.3%), Andean salt (0.2%), black cumin oil (0.2%), aloe vera (0.2%)
Terra Canis FIRST AID
Every dog owner knows the signs: the dog is weak, listless and needs to go outside every 30 minutes. Every dog, no matter how healthy it is, is affected at least 2-3 times a year. The causes can be varied. Previously, this meant that a light diet had to be cooked for the dog. Low-fat meat with carrot and cottage cheese. But now there's no longer a need for this. Terra Canis has put the practical light diet on the market: Terra Canis FIRST AID – lean veal meat with carrot, fennel and camomile. These are supplemented by calming natural additives such as lemon balm, calendula, medicinal clay and black cumin oil. The light, grain-free light diet based on easy-to-digest ingredients helps to support the healthy intestine.
– 100% human-grade quality of all ingredients
– Low-irritant and low-fat light diet for gastrointestinal health
– With easy-to-digest vegetables and gluten-free coconut flour that supports the intestine
– Mineral clay and potato supplements as basic ingredients for countering excess gastric acid
– Cottage cheese to support intact gastrointestinal flora
– Increased nutrient additives to balance electrolyte and nutrient losses
FIRST AID has been developed by Terra Canis for the nutrition of dogs with acute digestive problems and should not be fed for longer than 2 to 4 weeks.
Our ingredients:
– Lean veal meat is low-fat, easily digestible and therefore the ideal way to supply animal protein for the healthy gastrointestinal function.
– Cooked carrots contain oligosaccharides. These are similar in structure to the receptors on the intestinal wall, meaning undesired substances can easily be excreted from the body.
– Boiled potatoes, as a basic foodstuff, help to balance the increased acid formation. They are also easy to digest and provide the weakened dog with energy.
– Fennel calms the gastrointestinal tract.
– Celery protects the digestive tract thanks to its high content of antioxidants and polysaccharides. In addition, celery has an enormously high base potential, which helps to neutralise the excess acid in the intestine.
– Cottage cheese is low-fat, rich in protein and easily digestible, making it the ideal ingredient. It helps the balance of the gastrointestinal flora.
– Camomile, lemon balm and calendula are known for their soothing properties. Black cumin oil is also traditionally used for healthy digestive functions.
– The superfood coconut flour is easy to digest, low-fat, gluten-free and rich in fibre. This enables it to supply energy without putting a strain on the dog.
– Mineral clay contains lots of minerals and trace elements, effectively binds excess acids and absorbs substances in the intestine like a sponge.
As is always the case with Terra Canis, all ingredients are of human-grade quality. Fresh and high-quality ingredients are the main priority for a sensitive stomach and intestine. The body should under no circumstances be burdened with grains that are difficult to digest, inferior meat or animal meal. All ingredients are tailored to the needs of the sensitive gastrointestinal tract and have been deliberately chosen by Terra Canis veterinarian Hanna Stephan.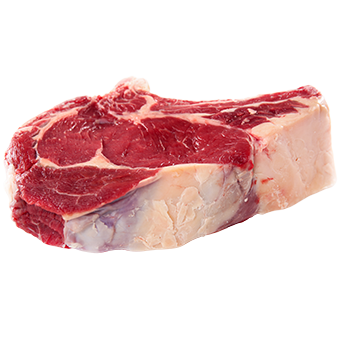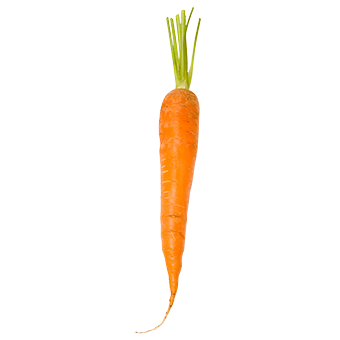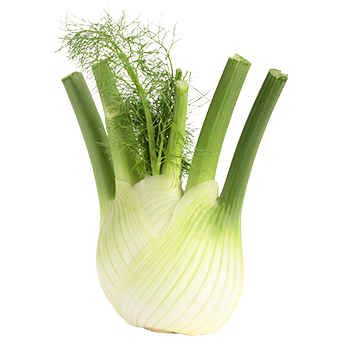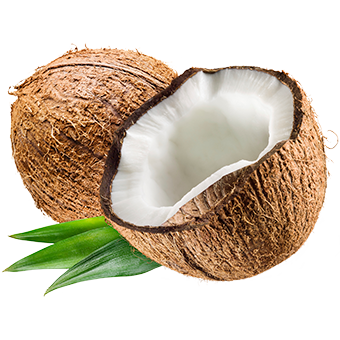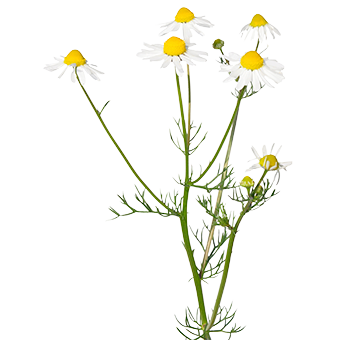 Analytical components
Protein: 8.2 % fat content: 6 % crude fibre: 1 % crude ash: 1.8 % moisture: 80.1 %
MJ/kg: 3.8
Nutritional additives/kg:
Vit. A (3a672a): 4000 IE, vit. D3 (3a671): 500 IE, copper (3b405): 5 mg, iodine (3b201): 0.8 mg, zinc (3b603): 60 mg, vit. E (3a700): 75 IE, selenium (3b801): 0.1 mg
Feeding recommendation
Dog's weight - Feeding recommendation/day:
(Adult, normal-weight dog)

5kg 150 - 200g
10kg 300 - 400g
20kg 600 - 800g
30kg 900 - 1200g

Start with 50% of the daily recommended feeding, divided into 3 meals a day.
Guidance only.
Our promise of quality
With their unique concept 'Dog nutrition in 100% human-grade quality of all ingredients, Terra Canis set completely new quality standards in the pet food industry 15 years ago. Thanks to a special permit from the government of Upper Bavaria, pet food was able to be produced for the first time in a genuine human-grade quality company, the traditional Munich butcher's shop Schäbitz. This was made possible by the fact that, right from the very start, only ingredients were used which, thanks to their freshness and highest quality, were officially approved for human food products at the time of processing. This uncompromising quality and the associated delicious, appetising smell set Terra Canis menus still today apart from all other products on the market.
Due to the constantly increasing demand, the butcher's shop in the heart of Munich has reached its capacity limits. As quality is of the highest priority for Terra Canis, the menus will now be produced in their own new facility just outside Munich. Manufacturing the products within "the own four walls" enables maximum control over the quality of all ingredients and production processes. In addition, three master butchers from Schäbitz butcher's in Munich and their entire team have been brought over, bringing with them decades of experience and expertise in the butcher's trade.
All the ingredients used, the production site and the hygiene concept are still subject to 100% human-grade standards. Terra Canis customers can therefore continue to rely on the human-grade quality of the ingredients in all products.
Introducing our master butchers
Reviews
Darmprobleme meines Hundes
Mein Hund hatte Darmprobleme mit Durchfall, nach 2 Tagen mit diesem Produkt war wieder alles gut. Wärmstens zu empfehlen. Zusätzlich habe ich die Kräutermischung "Pudelwohl" ins Futter gegeben.
Appréciées par Dora 13 ans
Ma chienne ayant des problémes gastriques ne veut plus de nourriture médicalisée et après avoir testé ces boites j'attends ma nouvelle commande avec impatience pour alterner avec des repas faits maison. Je recommande