Butcher's best

Pure turkey
100% Human-grade quality of all ingredients
Pure meat, single protein
Grain-free and lactose-free
A practical alternative to a raw meat diet
BARF substitute for holidays and travel
Made by master butchers
With calcium from eggshells
Without unnecessary additives
Grain & gluten-free
Developed with veterinarians
Composition
Turkey heart (78%), turkey liver (11%), turkey muscle meat (8%), linseed oil, eggshell powder, seaweed, brewer's yeast, mineral clay
Ratio:
Meat : other raw ingredients = 97% : 3%
Terra Canis BUTCHER'S BEST
BUTCHER'S BEST, made by butchers in our own production facility in line with 100% human-grade quality of all raw materials, is comprised of 97% fresh muscle and heart meat as well as vitamin-rich liver. Healthy nutrients for the dog's daily requirements are supplied by the natural ingredients linseed oil, brewer's yeast, seaweed, mineral clay and eggshell. The pure meat tins are complemented by fresh vegetables, fruit and herbs to create a complete meal.
BUTCHER'S BEST is suitable for all followers of a genuine raw-meat diet or while on the go, for holidays or whenever a quick meal is required. This line is also ideal for all "Light" B.A.R.F. diet followers who want to implement the B.A.R.F. concept but whose dogs cannot tolerate raw meat. The purely vegetarian Terra Canis GARDEN CASSEROLE is perfect for mixing with the pure meat tins.
Dietary supplement for dogs.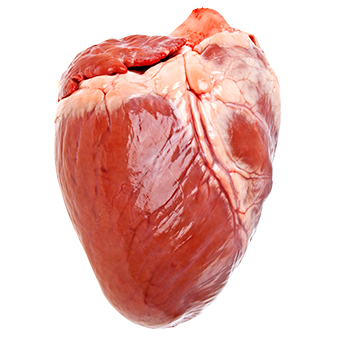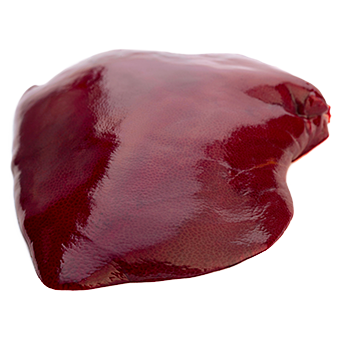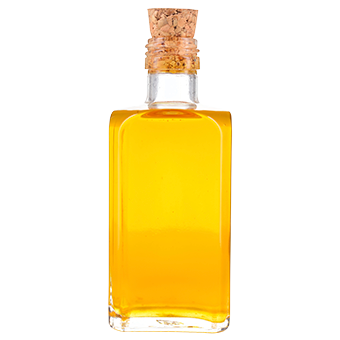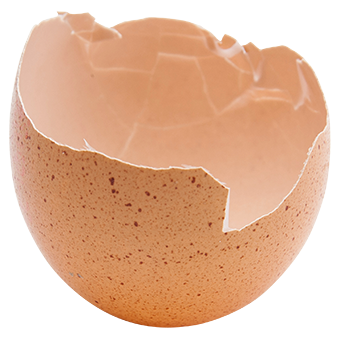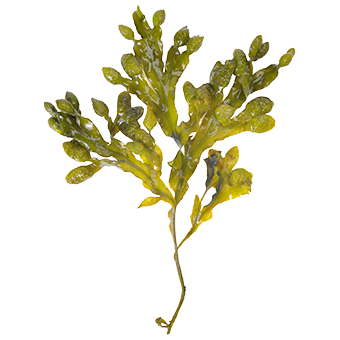 Analytical components
Protein: 11.3 % fat content: 3.9 % crude fibre: 0.1 % crude ash: 1.5 % moisture: 82.4 %
MJ/kg: 3.2
Feeding recommendation
Adult, normal-weight dog
(Dog's weight - Feeding recommendation/day)

| | |
| --- | --- |
| 5kg | 200 - 300g |
| 10kg | 400 - 500g |
| 20kg | 700 - 900g |
| 30kg | 1000 - 1300g |
Approximate values to be adjusted to your dog's individual circumstances (exercise area, activity level, breed, metabolism, time of year).
We recommend regular weight checks.
Our promise of quality
With their unique concept 'Dog nutrition in 100% human-grade quality of all ingredients, Terra Canis set completely new quality standards in the pet food industry 16 years ago. Thanks to a special permit from the government of Upper Bavaria, pet food was able to be produced for the first time in a genuine human-grade quality company, the traditional Munich butcher's shop Schäbitz. This was made possible by the fact that, right from the very start, only ingredients were used which, thanks to their freshness and highest quality, were officially approved for human food products at the time of processing. This uncompromising quality and the associated delicious, appetising smell set Terra Canis menus still today apart from all other products on the market.
Due to the constantly increasing demand, the butcher's shop in the heart of Munich has reached its capacity limits. As quality is of the highest priority for Terra Canis, the menus will now be produced in their own new facility just outside Munich. Manufacturing the products within "the own four walls" enables maximum control over the quality of all ingredients and production processes. In addition, both master butchers from Schäbitz butcher's in Munich and their entire team have been brought over, bringing with them decades of experience and expertise in the butcher's trade.
All the ingredients used, the production site and the hygiene concept are still subject to 100% human-grade standards. Terra Canis customers can therefore continue to rely on the human-grade quality of the ingredients in all products.
Introducing our master butchers
Reviews
Produit avec trop de sauce. Mon cocker le mange mais il prèfère le pure boeuf