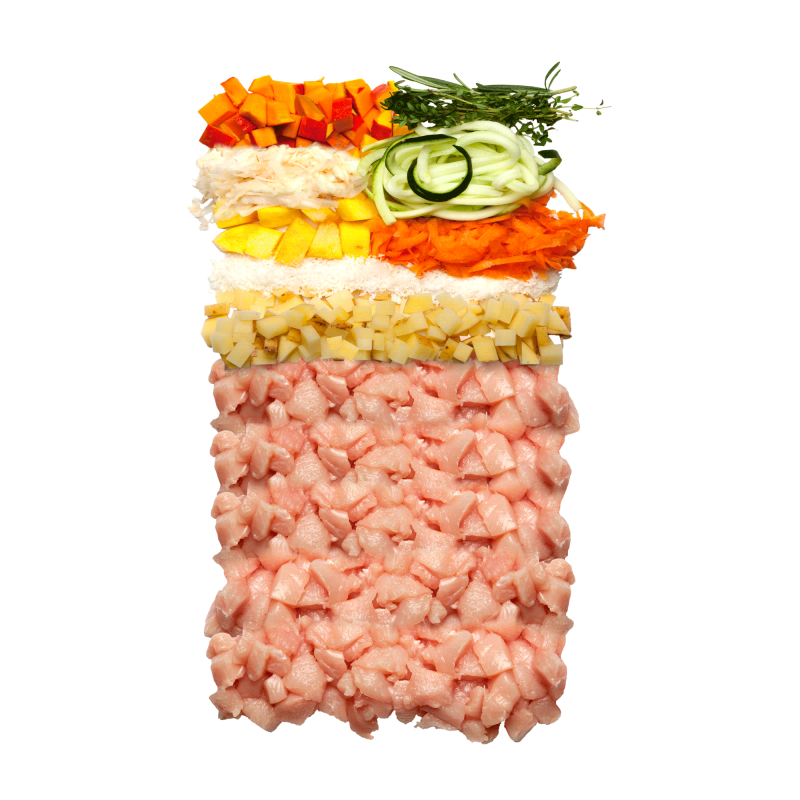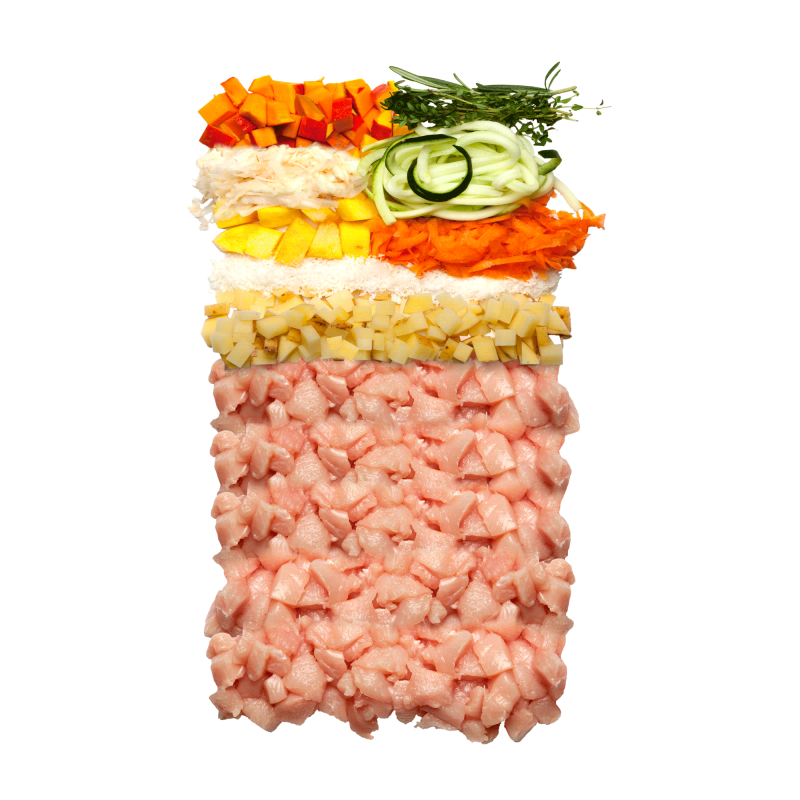 Canireo

Dry food – chicken
100% Human-grade quality of all ingredients
Made with much love and care
With fresh muscle meat and nutritious offal
Rich in fresh fruit, vegetables and herbs
Artisanal, naturally baked until crisp
Preserved with rosemary
Grain & gluten-free
Without unnecessary additives
With calcium from eggshells
100% human-grade quality of all ingredients
Developed with veterinarians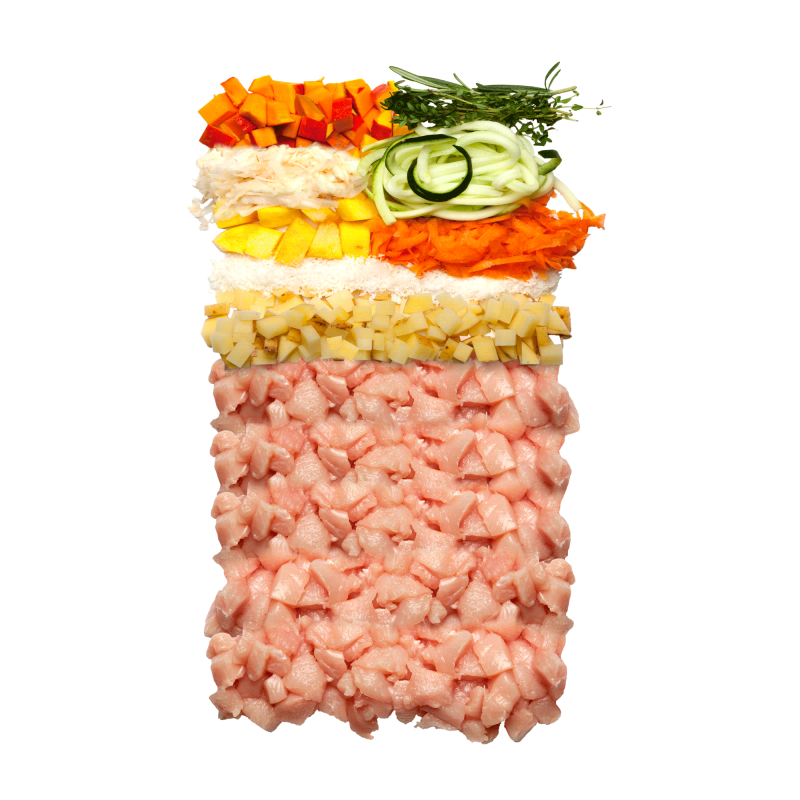 Composition
Fresh chicken muscle meat (64 %), potato flake (12 %), coconut flour (4 %), lupin flour, apricot* (1.5 %), carrot* (1.4 %), courgette* (1.4 %), celery* (1.1 %), fresh chicken liver (1 %), brewer's yeast (1 %), linseed (1 %), apple* (0.8 %), pumpkin* (0.7 %), parsnip* (0.7 %), eggshell powder (0.7 %), beetroot* (0.5 %), mineral clay (0.5 %), parsley root* (0.4 %), fenugreek (0.4 %), rapeseed flour (0.4 %), dandelion* (0.3 %), rose hip* (0.3 %), camomile* (0.2 %), chokeberry* (0.2 %), spinach (0.2 %), seaweed (0.1 %), rosemary (0.1 %), thyme (0.1 %), minerals *dried
CANIREO - The dry food innovation
Canireo is the first dry food in the specialist retail trade made from 100% certified human-grade ingredients, based on pure fresh meat, with 64% muscle meat and grain-free. This unique quality distinguishes it from all other dry pet foods.
We absolutely do not use meat-, bone-, fish- or feather flour. The flours typically used for dry food are usually made of waste material that is not approved for human consumption, and are in no way comparable with human-grade ingredients in terms of quality.


Another aspect that makes Canireo stand out is that it is made exclusively with fresh meat – 64% fresh muscle meat and 1% fresh liver. Furthermore, it is not cold pressed or extruded, but naturally baked until crisp. All the aspects that we have this far considered critical for dry food are thus optimised.


The result is a natural, crispy baked dry food of uncompromising quality. The 100% human-grade ingredients, the exclusive use of fresh meat, the high muscle meat content of 64%, and the valuable coconut flour make Canireo unique. Not using grains, and instead using plenty of healthy vegetables, fruit, and herbs, as well as all-natural nutritional supplements, make Canireo a natural dry food that is truly appropriate for the species.


See for yourself. The very pleasant and delicious smell of Canireo alone shows the huge difference in the quality of the ingredients.
CANIREO - Summary
- Complete dry food for dogs
- Exclusive use of fresh meat
- With lots of healthy vegetables, fruit, and herbs
- 100% grain-free, low in starch
- With all-natural nutritional supplements
- Goes a very long way thanks to high-quality, easily digestible ingredients
- Size approx. 1 x 1cm
With CANIREO, all the points that we regard as critical in dry food have been optimised:
- 100% human-grade ingredients
- Only fresh meat (single protein source)
- 64% muscle meat, 1% liver
- Grain-free, low in starch
- Very tasty, appetising smell
- Hardly swells in the dog's stomach
The reason why Canireo is more expensive:
Canireo is the first dry food in the German specialist retail trade made with 100% certified human-grade ingredients. This means that each ingredient can officially be used to make food for human consumption. In general, real human-grade ingredients are significantly costlier (up to 6 times more expensive) than ingredients that are not human-grade. Canireo is made from 64% fresh muscle meat (single protein source) and this human-grade fresh meat is by far more expensive than the animal by-products, meat-, bone-, animal-, and fish flours, protein hydrolates, and non-human-grade meat usually used. All the vegetable, fruit, and herb varieties in Canireo are also certified human-grade and therefore cost more than other non-human-grade ingredients that are used as dietary fibre, such as beet pulp. In addition, we do not use any grains or starches in the form of wheat, corn, corn flour, soy flour, barley, rice, or rice flour. These relatively cheap ingredients often make up a relatively large part of the composition of other dry food products. If you add all these points together, this explains the higher price of Canireo. For this price, you get a product of uncompromising human-grade quality that's unique in the dry food segment, only contains fresh meat, is grain-free, and has high biological usability.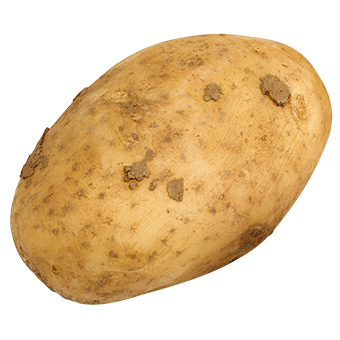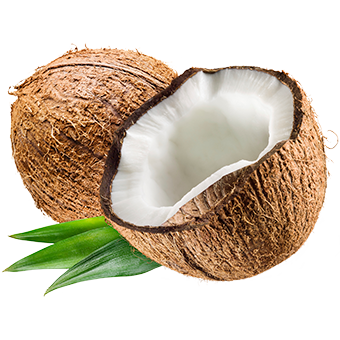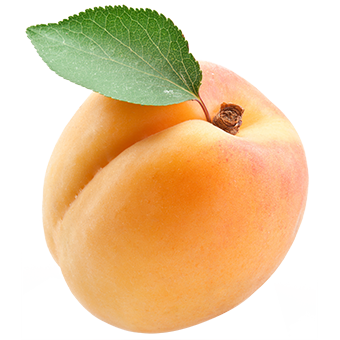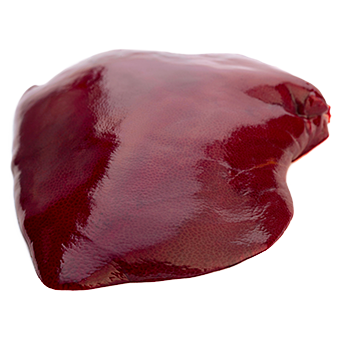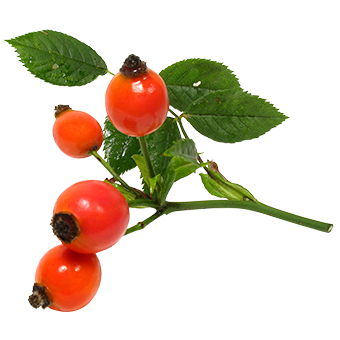 Analytical components
Protein: 25.4 % fat content: 13.2 % crude fibre: 3 % crude ash: 7.1 %
MJ/kg: 15.1
Nutritional additives/kg:
Vitamin A (3a672a): 8000 IE, Vitamin D3 (3a671): 1000 IE, copper (3b405): 7 mg, iodine (3b201): 1.6 mg, zinc (3b603): 80 mg, Vitamin E (3a700): 150 IE
Feeding recommendation
Canireo/24 h
| | |
| --- | --- |
| 5kg | 90 - 120g |
| 10kg | 150 - 190g |
| 15kg | 200 - 270g |
| 20kg | 250 - 340g |
| 25kg | 300 - 380g |
| 30kg | 350 - 460g |
| 40kg | 430 - 570g |
| 50kg | 510 - 670g |
These values are intended as a guideline only.
It is recommended to soak CANIREO in water before feeding. This is particularly important for dogs that do not drink much or have problems with chewing due to their age. Please always provide water for drinking.

Canireo is not suitable for puppies since, as an adult dog food, it doesn't take into account the puppies' needs of energy, calcium, and protein.
Reviews
Canireo Trockenfutter Huhn
Ich finde das Canireo Trockenfutter sehr schön und es wird von unserem verwöhnten Sky super angenommen. Schon beim öffnen der Packung kommt einem der angenehme Geruch des Futters entgegen. Dadurch dass es etwas härter ist, werden beim Fressen auch die Zähne etwas gepflegt. Ich finde die Produkte von Terra Canis super, daher von mir ⭐️⭐️⭐️⭐️⭐️.
Tolles Futter das man gerne und ohne schlechtes Gewissen füttert
Meine kleine Fellnase litt mit anderen Futtermarken oft an Durchfall . Seit wir auf Terra Canis umgestiegen sind, hat sich das Problem erledigt! :-) Das Futter riecht köstlich und wird gerne gefressen. Da die Brocken nur etwas groß für meinen Chihuahua sind, muss ich sie ein wenig zerkleinern, was aber halb so schlimm ist, denn ich freue mich meinem kleinen Mann etwas gutes zu tun! :-)
Ma chienne Hava a adoré ces croquettes.
Ma chienne Hava a adoré ces croquettes au poulet.
Terra Canis Kunde, 03.04.2020
Alles super, den Preis wert.
Kann ich nur weiterempfehlen. Riecht meiner Meinung nach besser als manche Dosengerichte für Menschen. Sehr appetitlich und von meiner kleinen Hündin sehr gut angenommen. Ich habe sehr lange suchen müssen um ein Futter zu finden, das meinem wählerischen Chihuahua schmeckt und bin froh, dass ich jetzt Terra Canis gefunden habe. Außerdem bin ich mir 100% sicher, dass jeder Hundebesitzer Terra Canis füttern würde wenn die Leute wüssten, was in herkömmlichen,billigen Hundefutter drinsteckt. Mein Hund ist mir den Preis, den ich für gutes Qualitätsfutter zahle, absolut wert.
Mein Bolonka erhält dies mit dem TC Nassfutter kombiniert und hatte noch nie Durchfall, keine Blähungen, kein Maulgeruch, kein Pupsen. Es riecht unheimlich toll. Er frisst alle Trockenfutter von TC sehr gern, wir kaufen stets im Wechsel.
Tolles Futter aber preislich nicht möglich
Ich finde das Produkt wirklich gut. Leider ist es preislich für mich nicht möglich da mein Hund über 40kg hat und ich bei einer täglichen Futtermenge von 500g im Monat auf 237€ kommen würde. Da bleib ich dann lieber beim barfen! Für einen kleinen Hund mit geringerer Futtermenge aber eine super Alternative!
Das Trockenfutter riecht unheimlich und meine Hündin liebt es! Kein Aufquellen im Magen und dein Durchfall mehr, ich bin happy :)
Hallo , also ich habe ein mops-jackrussel mix , jeder der ein jackrussel weißt das die rasse nicht alles ist und Wählerrisch ist . Habs mit diverse trocken Futter und nass Futter probiert . Aber Terra Canis hat es in sich mein kleine Hündin mit 8 kg frisst das wie für uns Menschen Schokolade . ☺. Ich bin so froh das sie isst und wenn de Napf leer ist nach mehr verlangt . Ich bin überglücklich mit Terra Canis . Einfach nur empfehlenswert!!!
Für besondere Tage und mehr ..
Erst mal: Klar, das Futter ist sehr teuer und als Dauerfutter für meine 4 sehr großen Hunde daher leider nicht geeignet. Trotzdem gönne ich es ihnen zwischendurch mal. Sie fressen es unglaublich gerne und daher eignet es sich auch super als Leckerli zur Belohnung. Die Zusammensetzung ist super und riechen tut das Futter wie eine gute Brühe.
Leckeres Futter, wird von unserer Hündin sehr gern gefressen. Riecht ganz gut. Nehme dieses Trockenfutter auch als Leckeri für unterwegs. Finde ich gut, dass es nicht so aufgeht. Ab und an weiche ich es in Wasser ein.