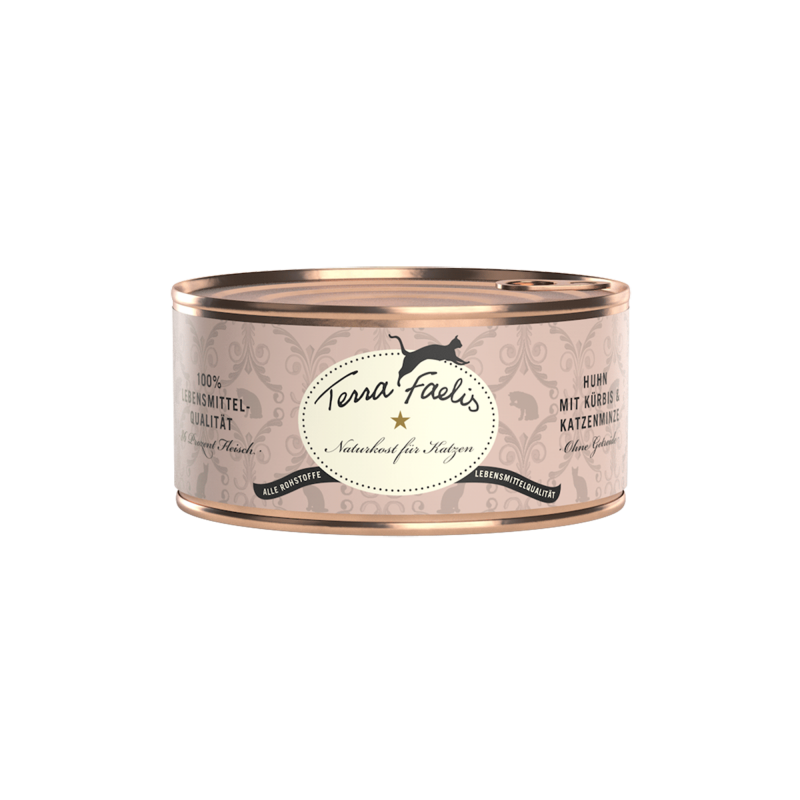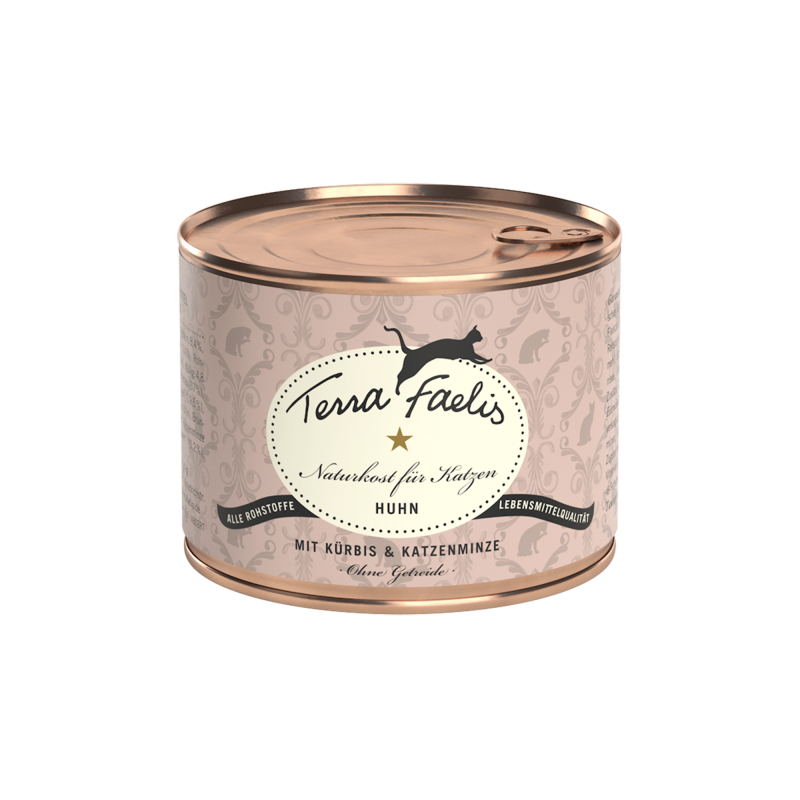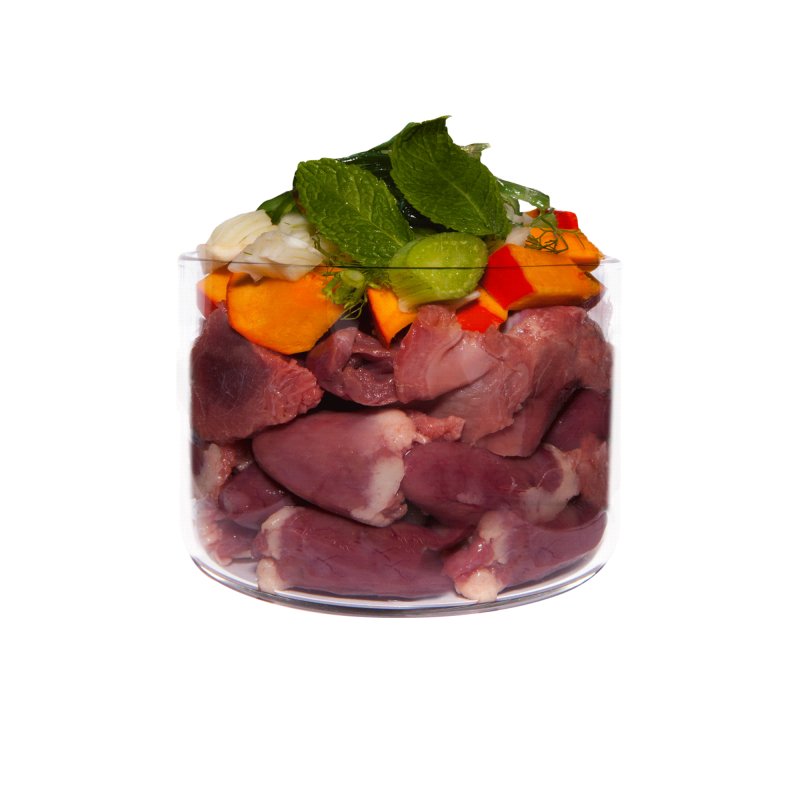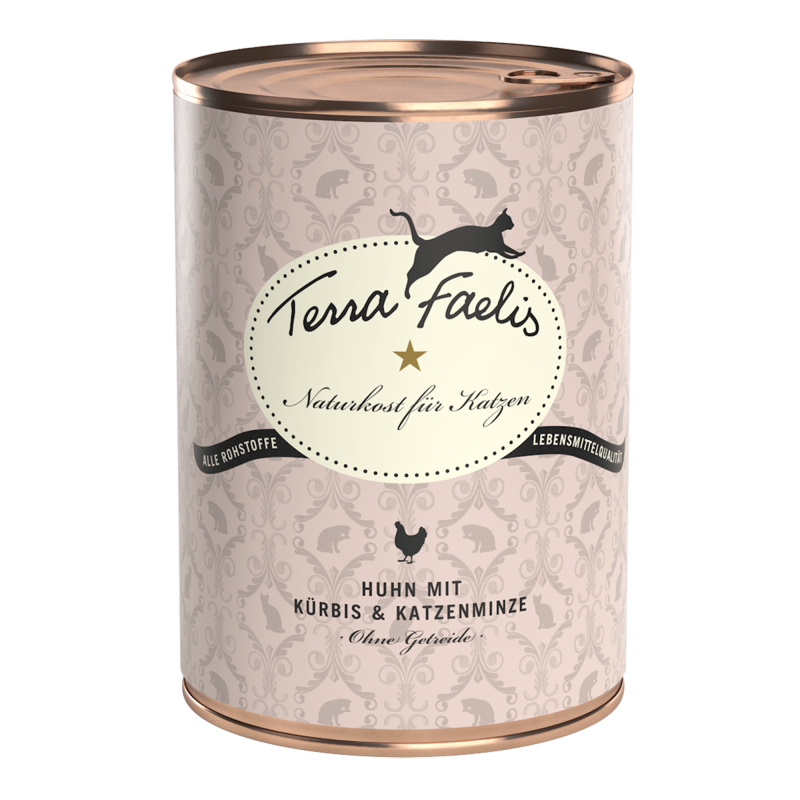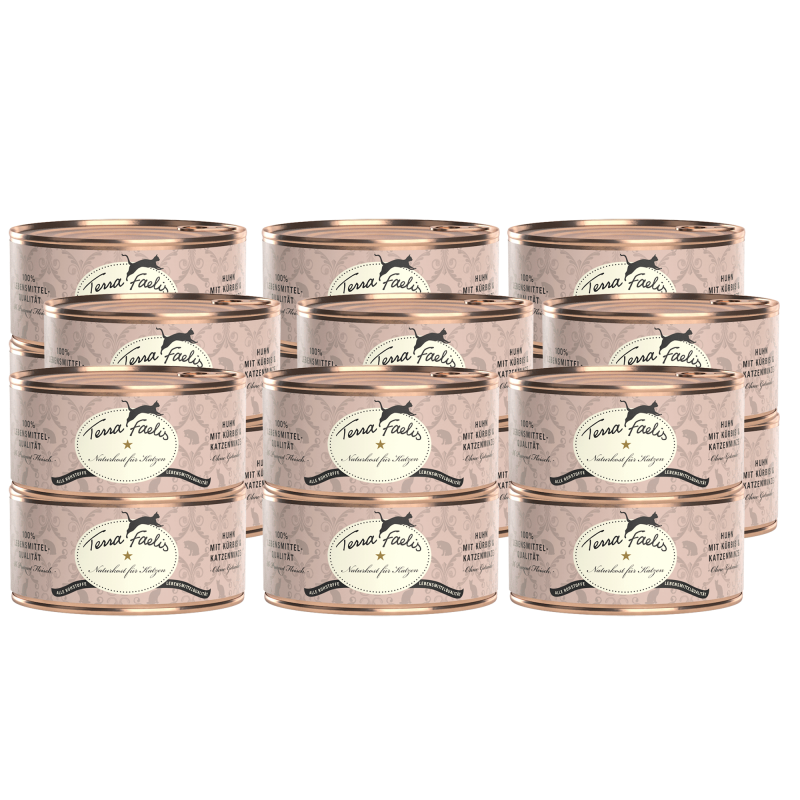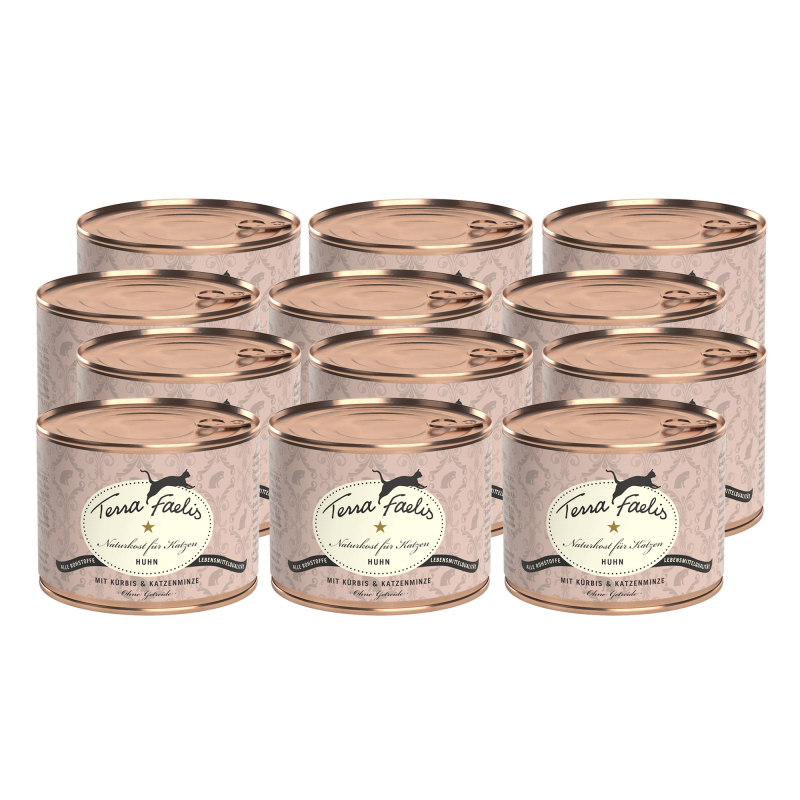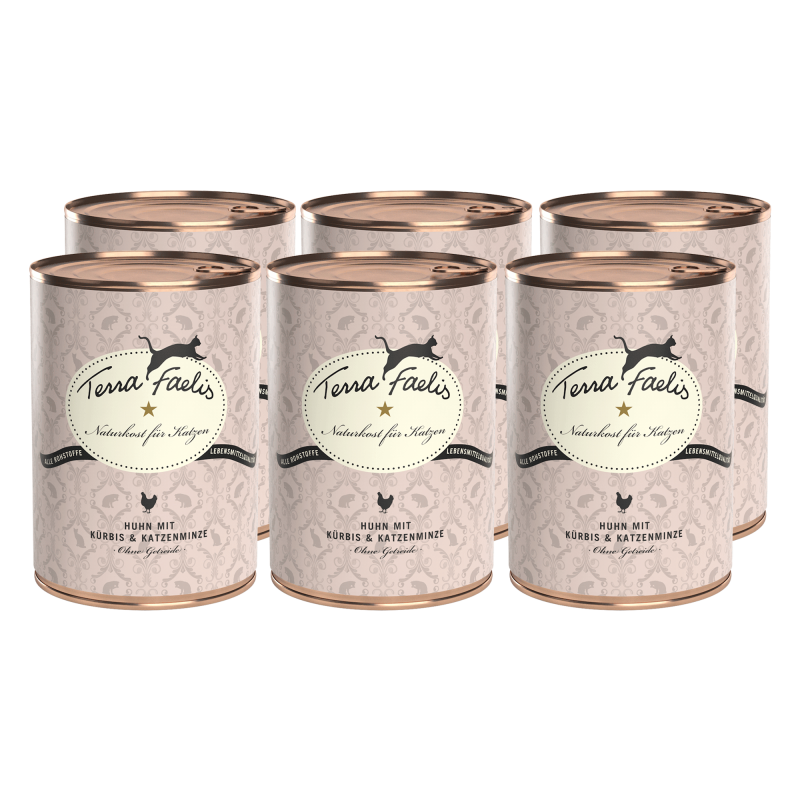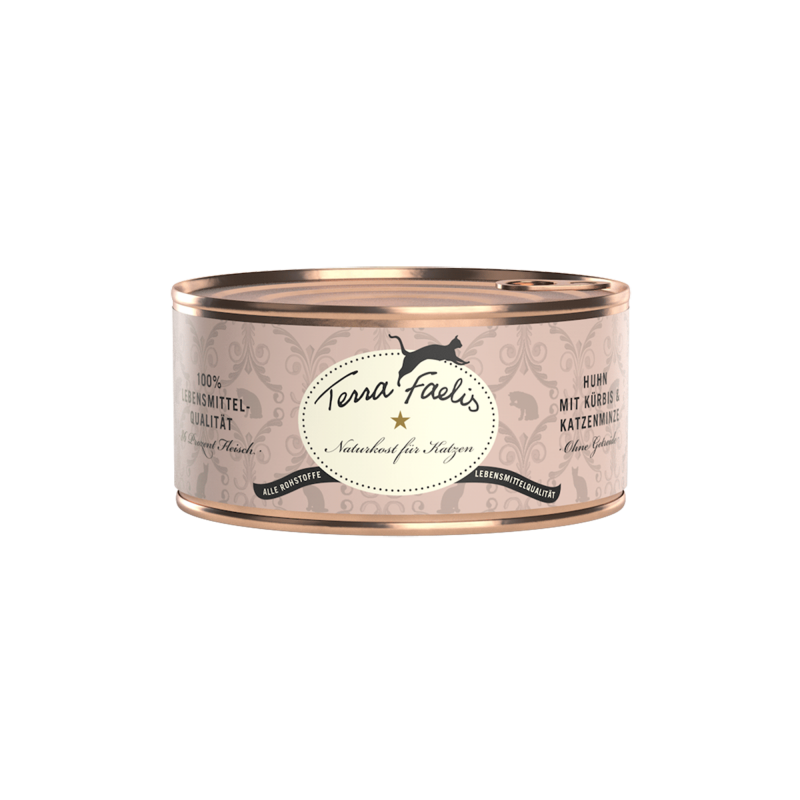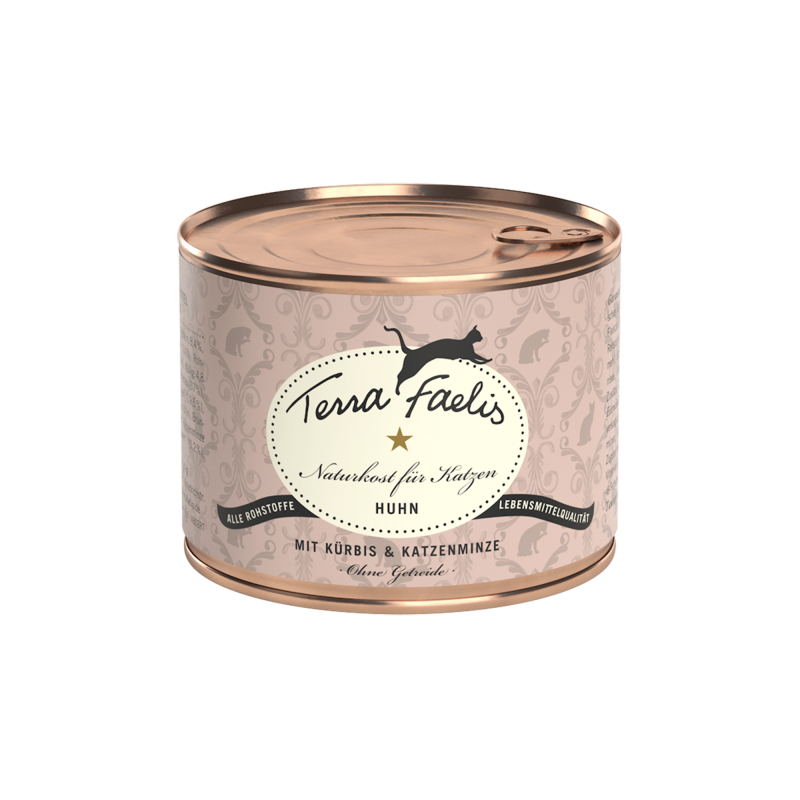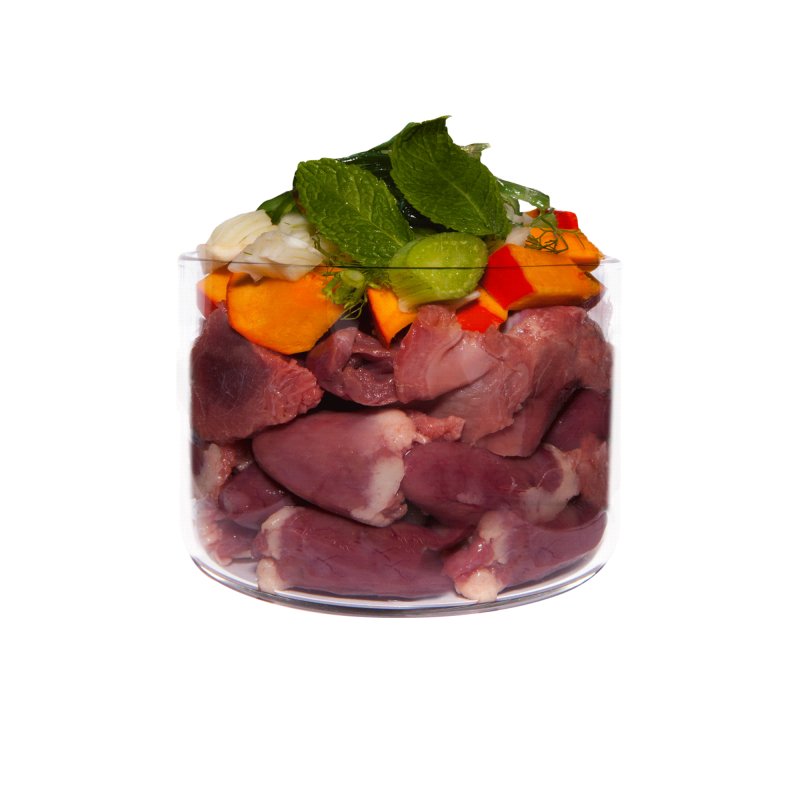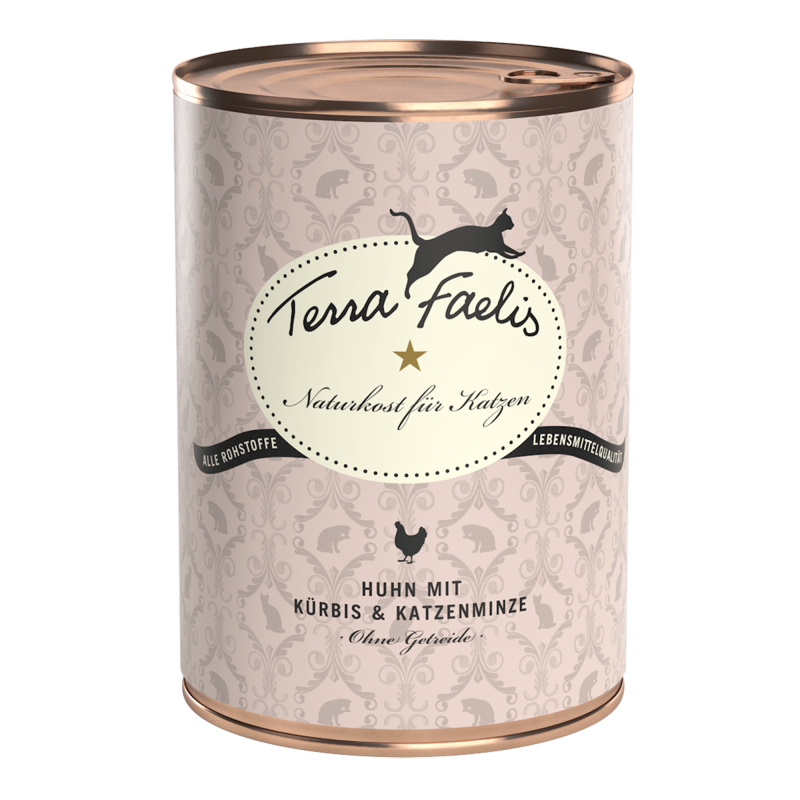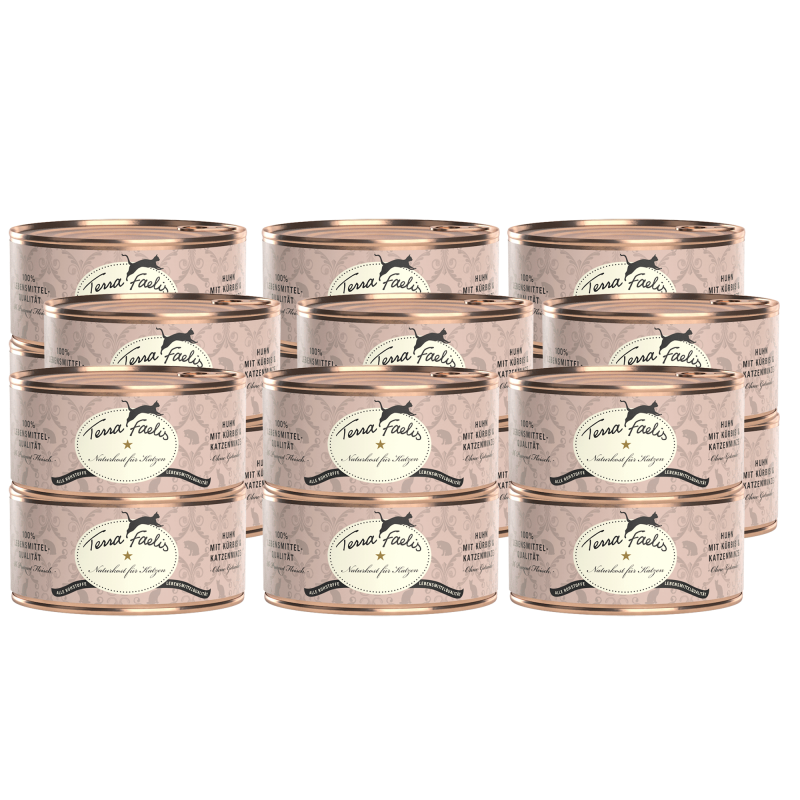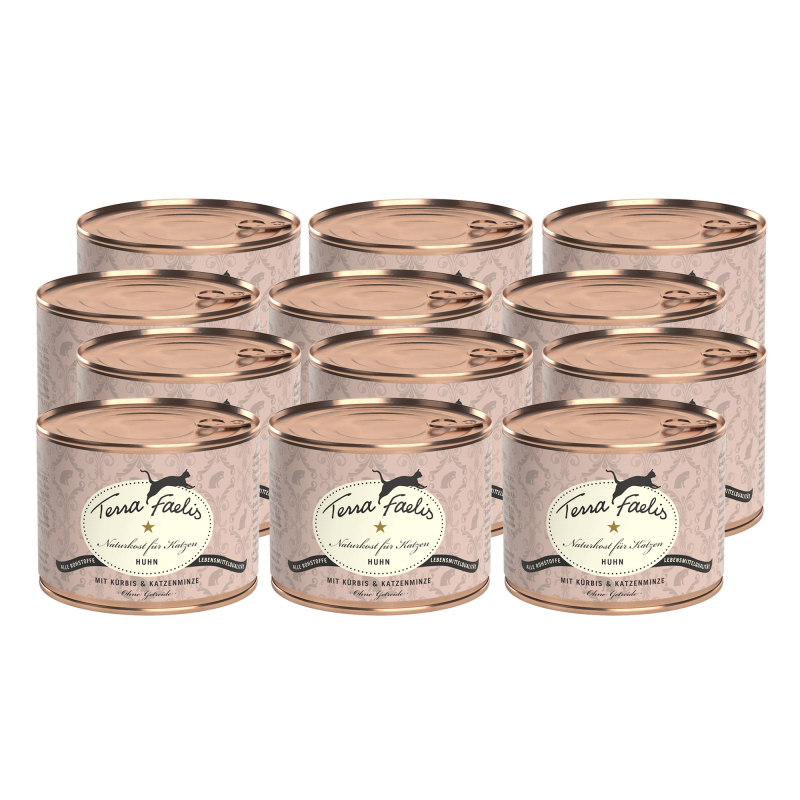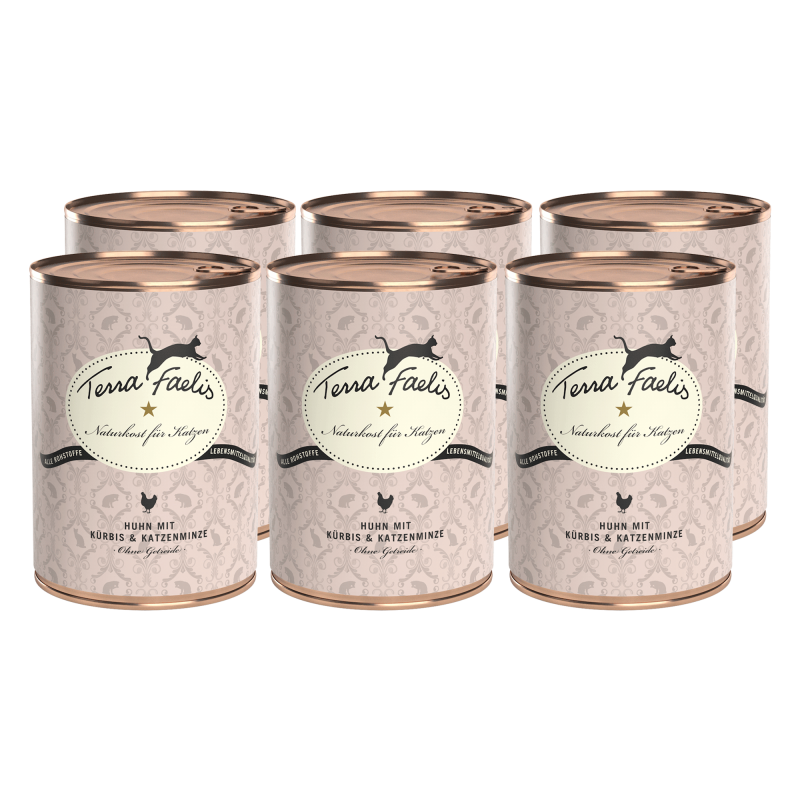 Classic

Chicken with pumpkin and catnip
100% Human-grade quality of all ingredients
Made with much love and care
High meat content
Grain-free and lactose-free
Developed in conjunction with vets
100% natural
With calcium from eggshells
Grain & gluten-free
Without unnecessary additives
Developed with veterinarians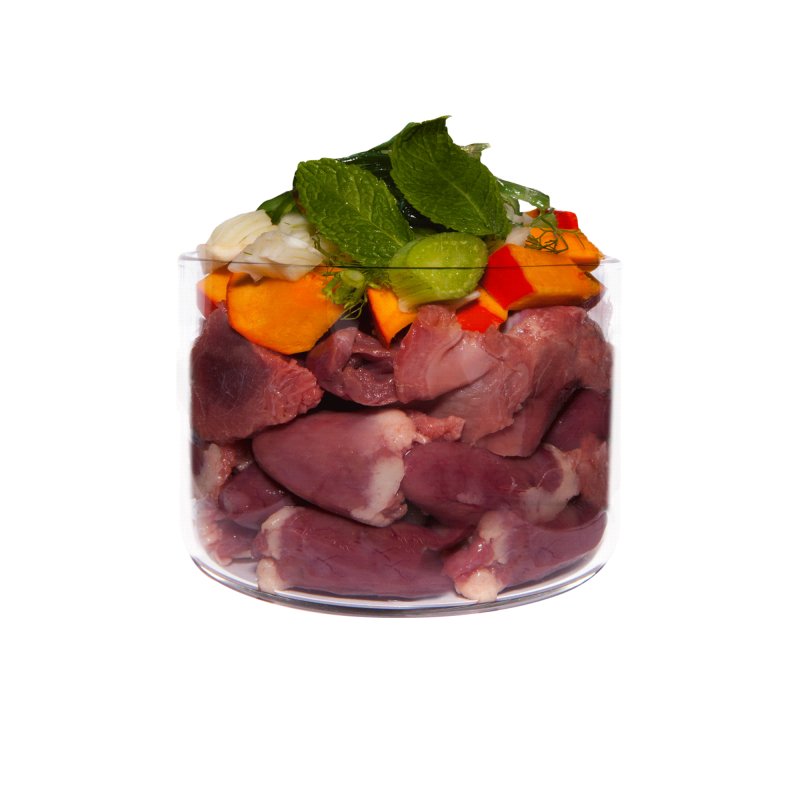 Composition
Chicken heart (55%), chicken stomach (20%), chicken liver (15%), pumpkin (5%), coconut flour (2%), catnip (0.5%), linseed oil, sweet fennel, seaweed (0.3%), eggshell powder (0.2%), mineral clay (0.1%)
Ratio:
Meat : vegetables/herbs : other raw ingredients = 90% : 5.8% : 4.2%
Terra Faelis meals
Our chicken meal is a single-protein product. It contains heart and stomach, which are counted among muscle meat due to their structure and naturally supply high-quality protein and nutrients. Liver, which supplies vitamins, is also included. A small amount of pumpkin rounds off the meal perfectly.
We use only fresh meat in human-grade quality or pure fish fillet for our natural food meals. Cats need a very high protein content in their diet - much higher than dogs and humans - for energy and for bodily building and regeneration processes. Cats also get their essential omega 6 and 3 fatty acids from meat or fish. Fats and proteins supply cats with enough energy.
With the concept 'Cat nutrition in 100% human-grade quality of all raw materials', Terra Faelis set completely new quality standards in the pet food industry 15 years ago. Thanks to a special permit from the Bavarian Feedstuffs Authority, pet food was able to be produced for the first time in a genuine human-grade quality company, the traditional Munich butcher's shop Schäbitz. This was made possible by the fact that, right from the very start, only raw materials were used which, thanks to their freshness and quality, were officially approved for human food products at the time of processing. This uncompromising quality and the associated delicious, appetising smell of the menus have set Terra Faelis menus apart from all other products on the market from the very beginning.
Due to the constantly increasing demand, the butcher's shop in the heart of Munich has reached its capacity limits.
As quality is of the highest priority for Terra Faelis, the menus will now be produced in our new factory just outside Munich.
Manufacturing the products within "our own four walls" enables maximum control over the quality of raw materials. In addition, the three master butchers from Schäbitz butcher's in Munich and their entire team have been brought over, bringing with them decades of experience and expertise in the butcher's trade.
All the raw materials used, the production site and the hygiene concept are subject to 100% human-grade standards.
Complete food for cats.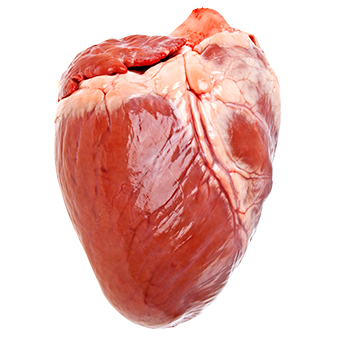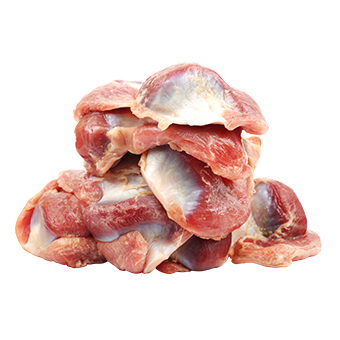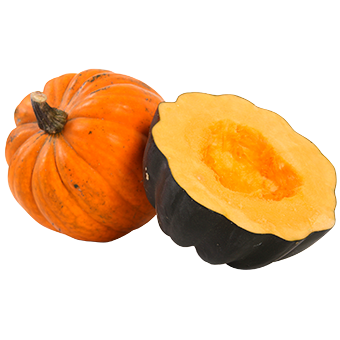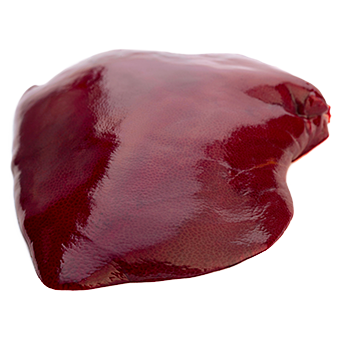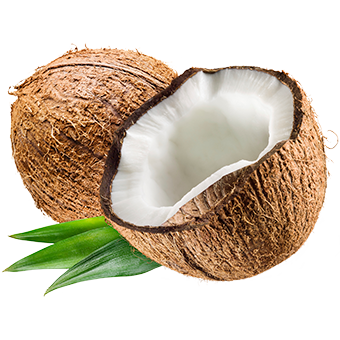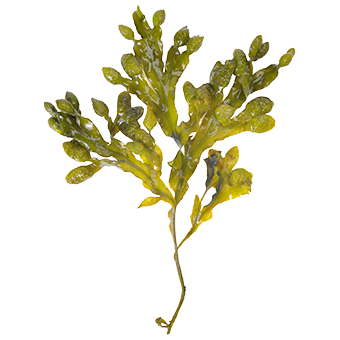 Analytical components
Protein: 9.3 % fat content: 7.6 % crude fibre: 0.4 % crude ash: 1 % moisture: 81.4 %
MJ/kg: 4.8
Nutritional additives/kg:
Taurine: 1500 mg, vit. D3(E671): 350 IE, copper (E4): 3 mg, iodine (E2): 0,8 mg, zinc (E6): 60 mg, vit. E (alpha tocopheryl acetate): 50 mg
Feeding recommendation
Adult normal-weight cat: 50g per kg body weight daily
Reviews
Mein 4 Monate alter Kater liebt alle Terrafaelis Sorten die wir bisher probiert haben und kann es immer kaum erwarten bis er das futter kriegt. Der Geruch fällt sehr gut und die Optik der Dosen ist auch edel. Die Qualität überzeugt sofort und es wird aufjedenfall bei Terrafaelis bleiben, top!
Une de mes chattesl'adore....et elle est tres difficile a satisfaire.....a suivre, on va voir si elle se lasse a la longue!
Endlich ein gutes weicheres Futter
Endlich mal ein gutes Futter wo die Konsistenz meiner wählerischen Katze passt, denn sobald ein Futter zu hart bzw. zu trocken ist rührt sie es nicht mehr an.So sind schon viele Versuche unsere kleine Diva an gutes Futter zu gewöhnen an der Konsistenz des selben gescheitert. Vor einiger Zeit hatten wir das Terra Faelis schon mal getestet aber da war es auch noch fester,nun ist es aber von einer für Katzen offenbar sehr angenehmen eher breiigen Konsistenz. Wenn man die Dose öffnet ,fällt einem der wirklich sehr angenehme Geruch auf.Das Futter ist leicht aus der Dose zu holen und der Löffel bleibt dabei auch grade ;-) Unsere Katze ist begeistert und wir auch,weil sie endlich auch hochwertiges Futter frisst.Wir bleiben gerne bei diesem Futter und testen uns noch durch die anderen Sorten.