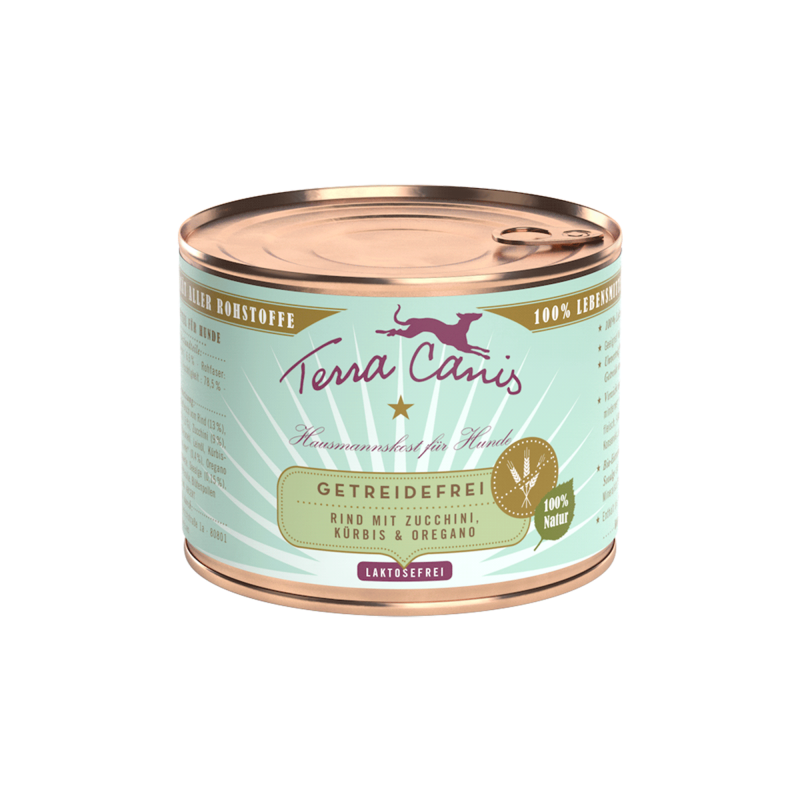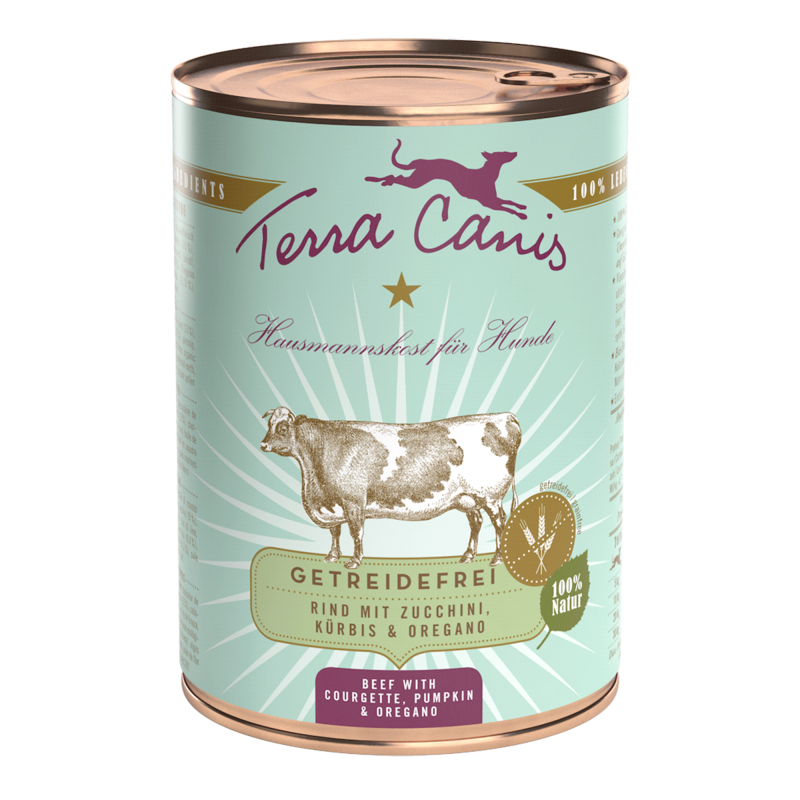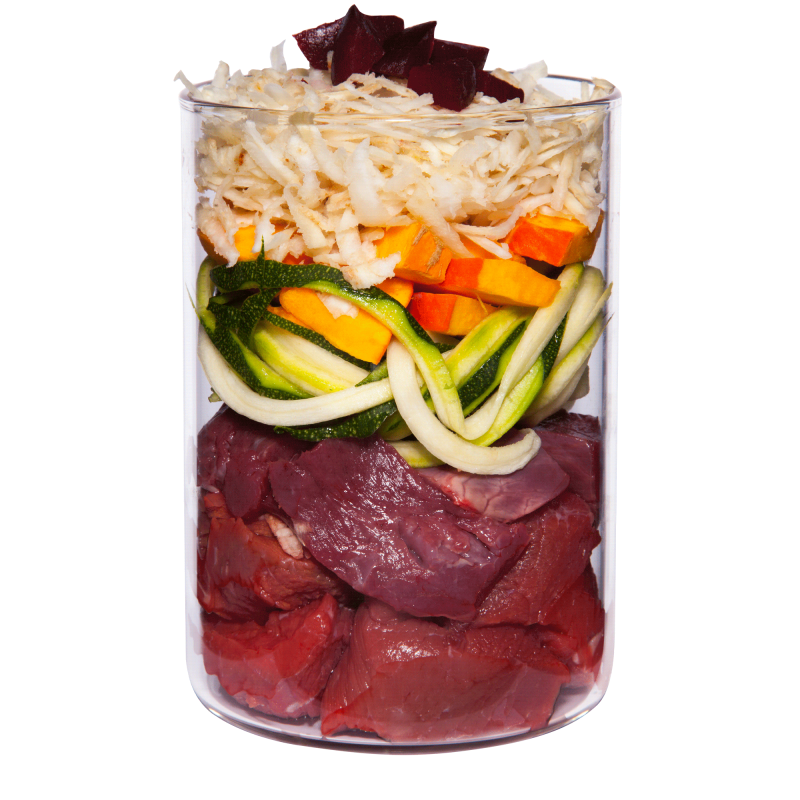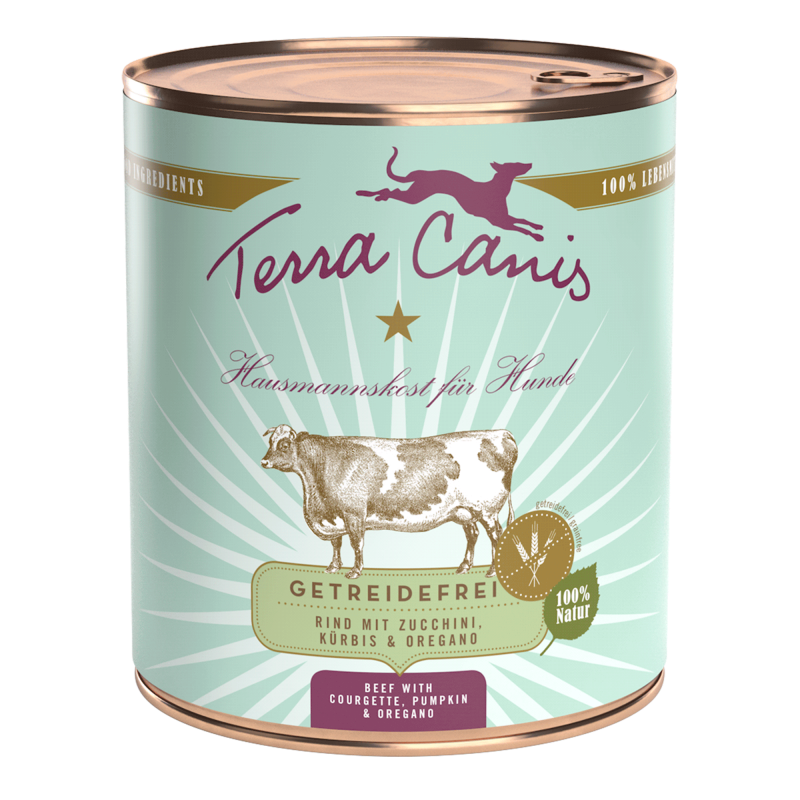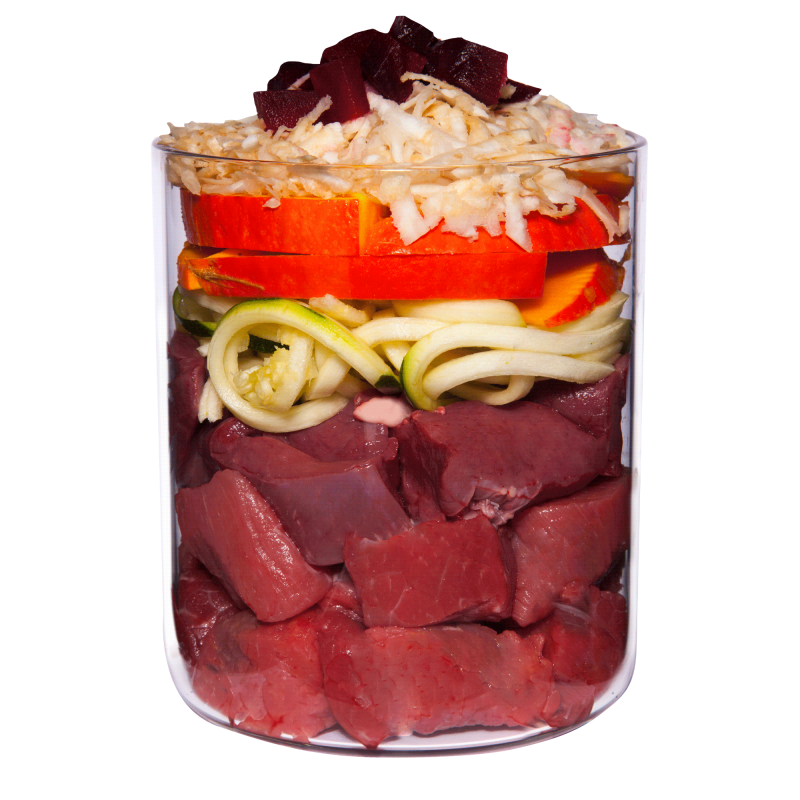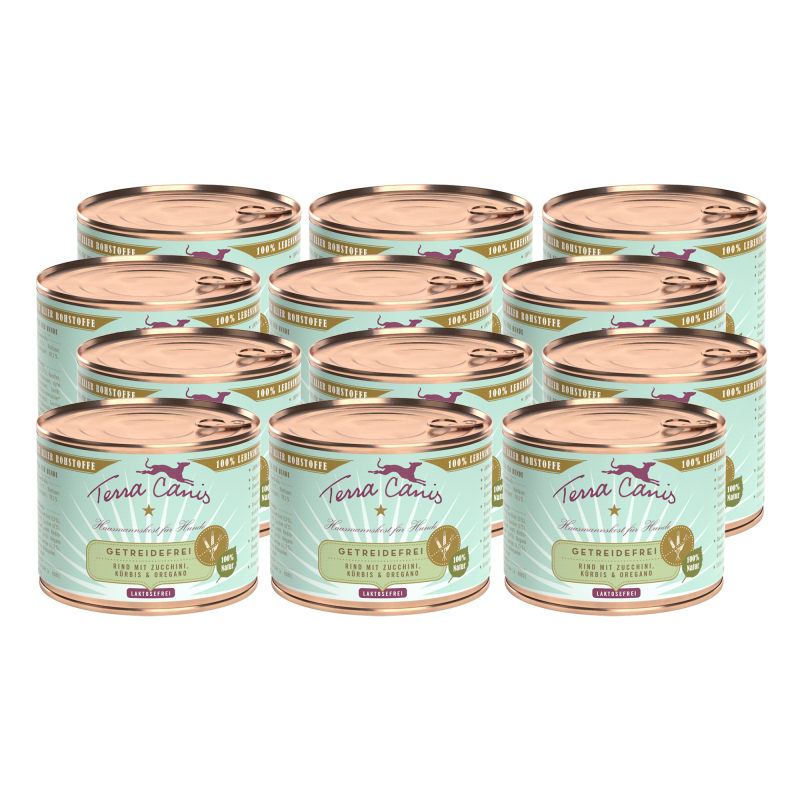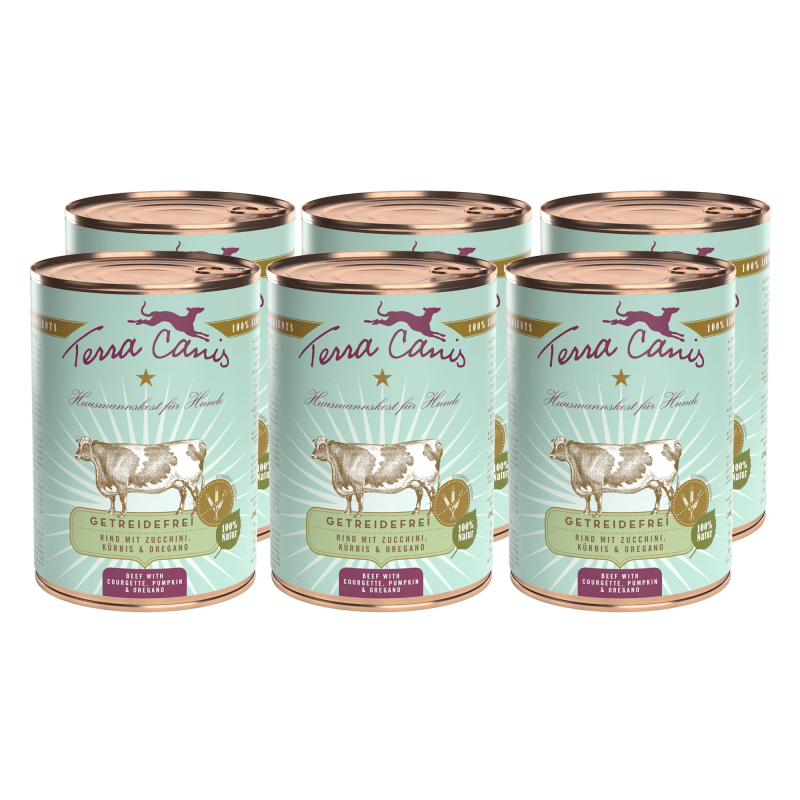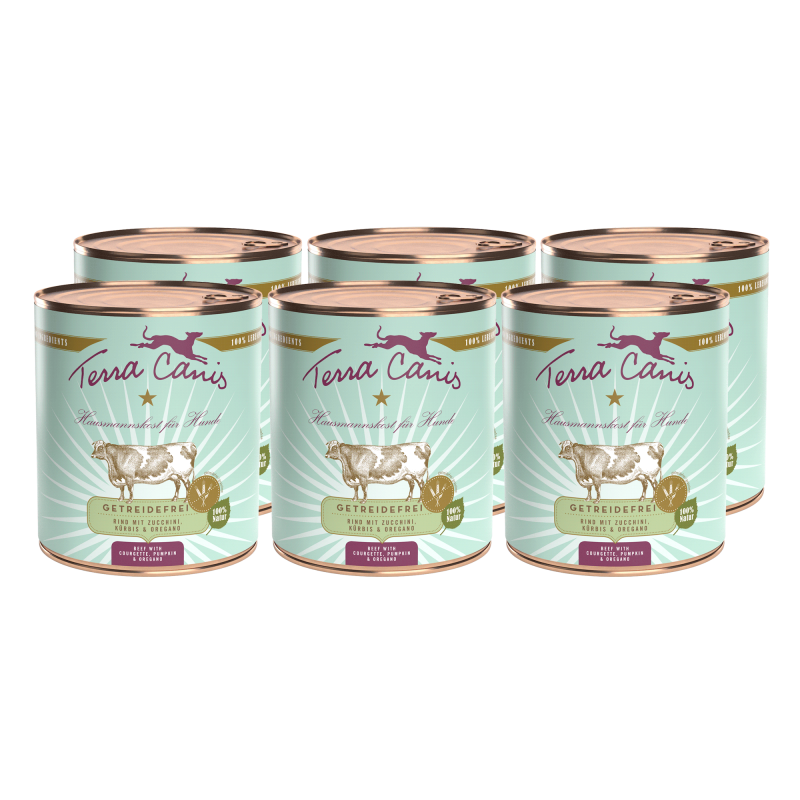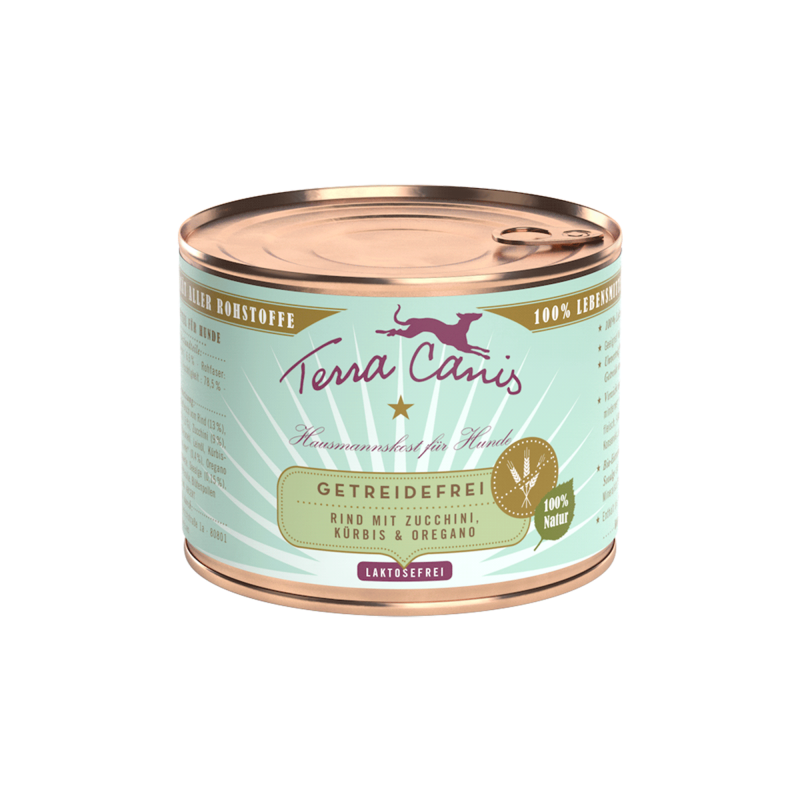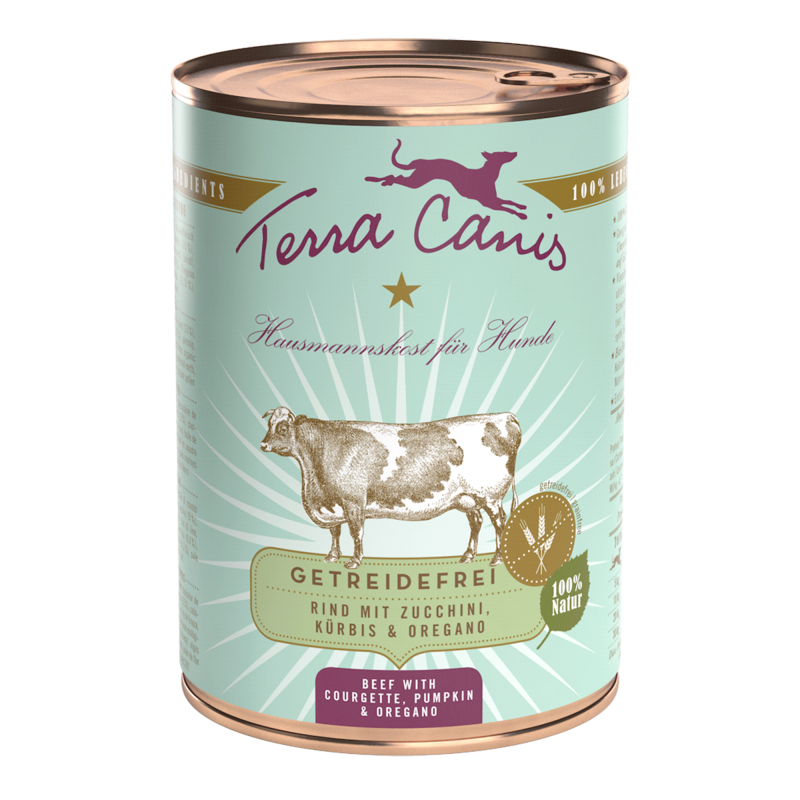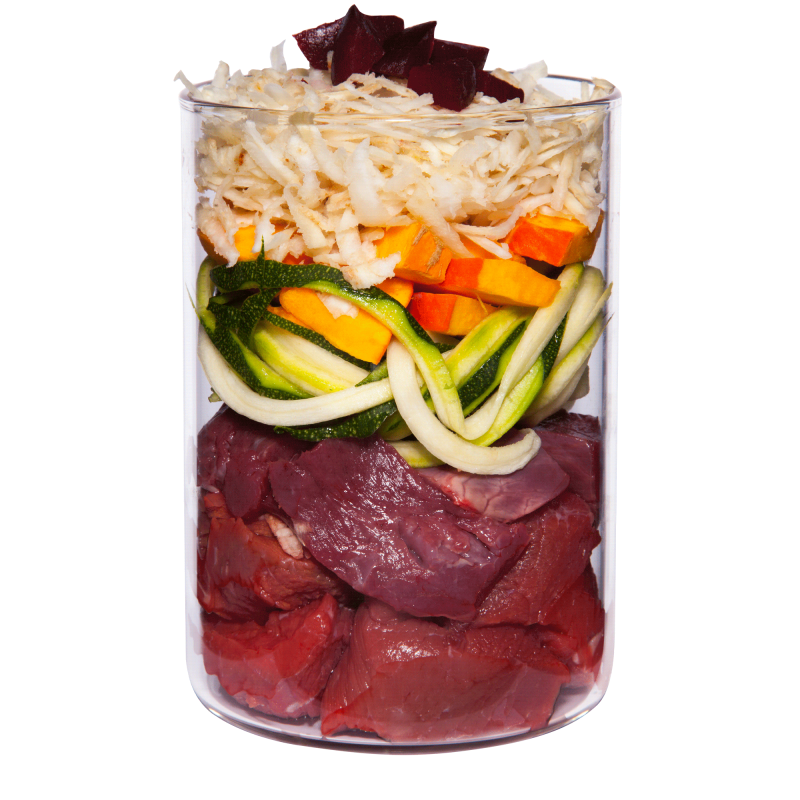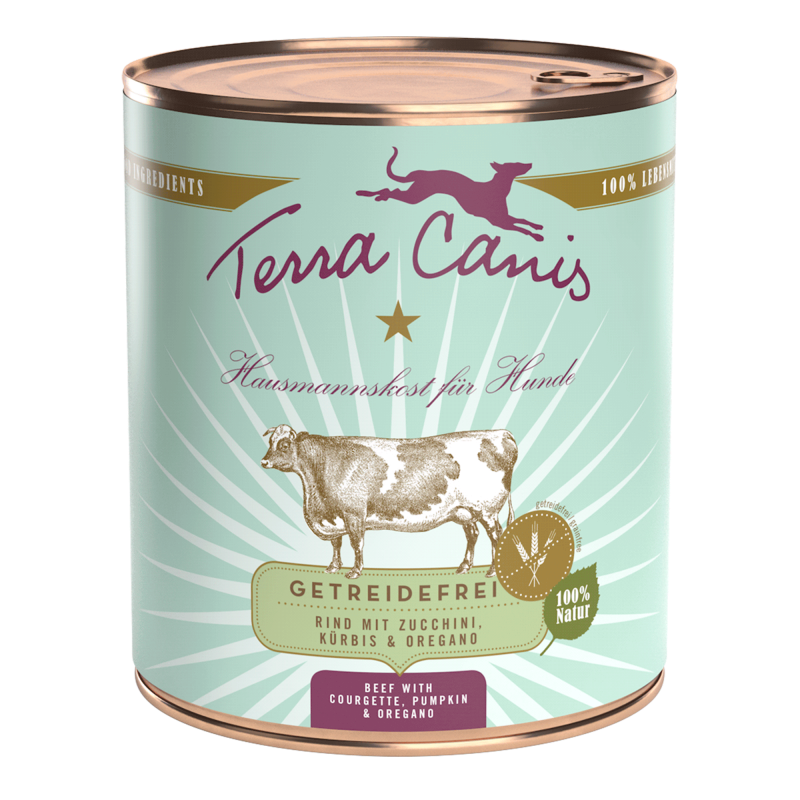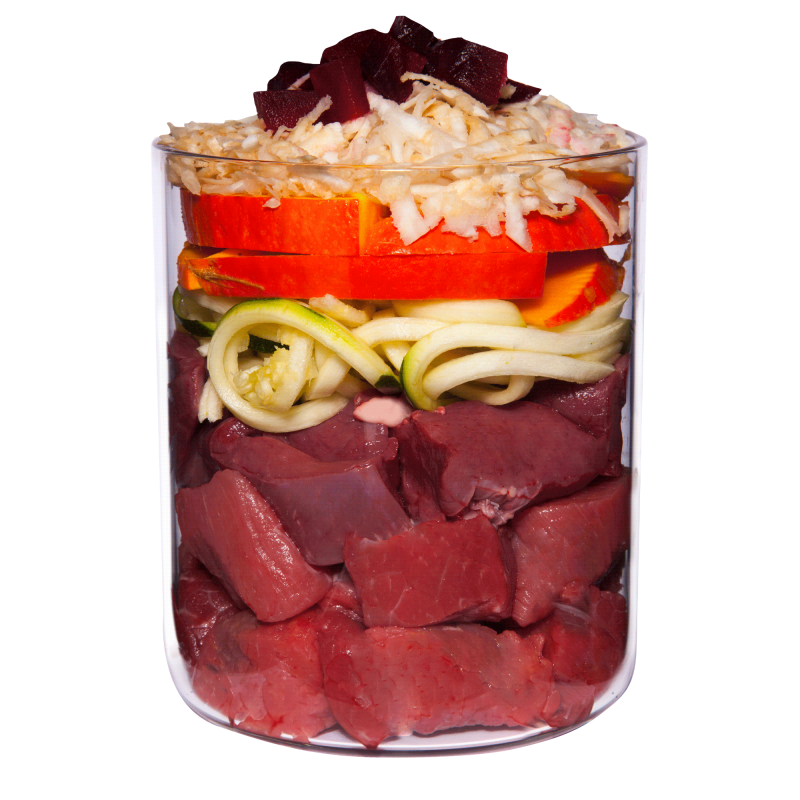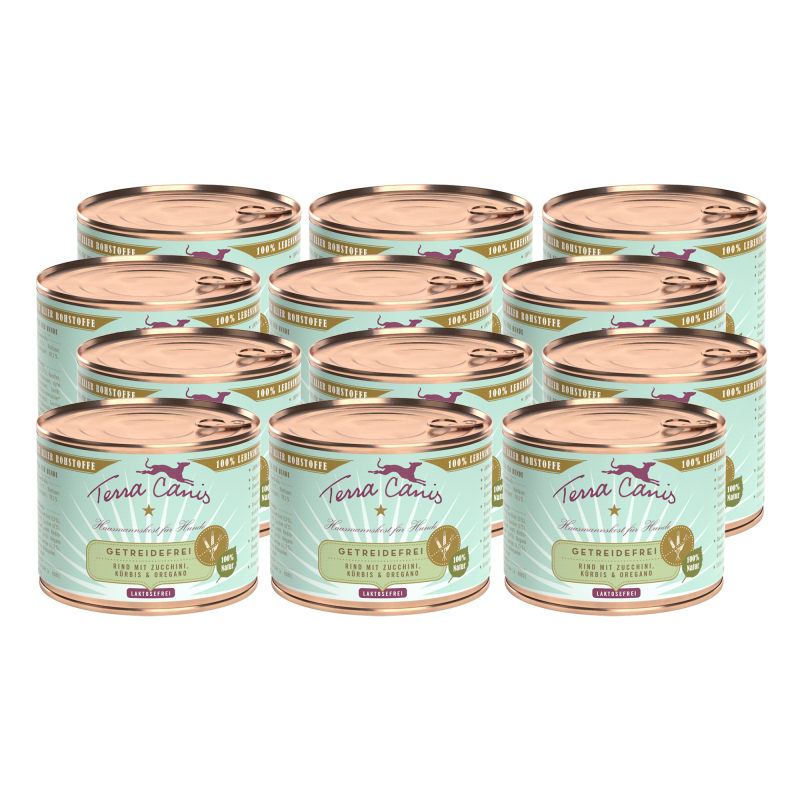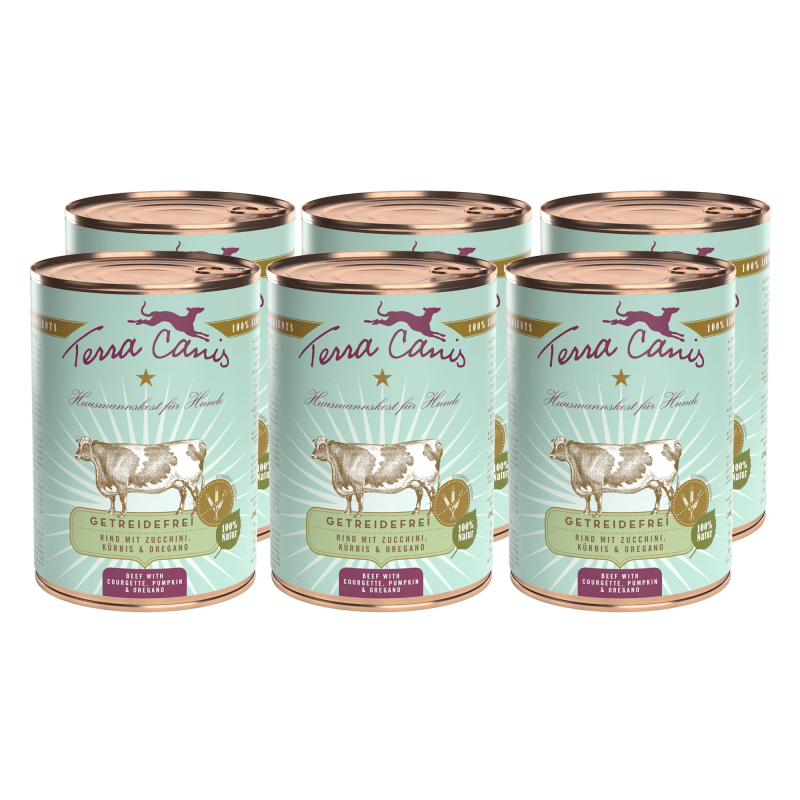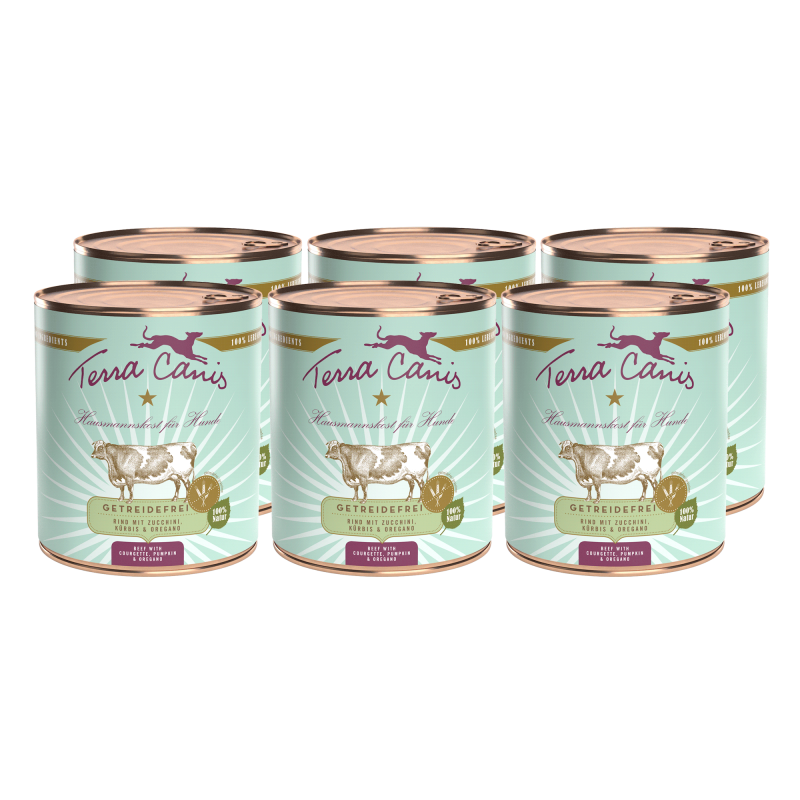 Grain-free

Beef with courgette, pumpkin and oregano
100% Human-grade quality of all ingredients
Made with much love and care
High meat content
Rich in fresh fruit, vegetables and herbs
Ideal for dogs with a grain intolerance
Suitable for all adult normal-weight dogs of all breeds
Made by master butchers
Developed with veterinarians
Grain & gluten-free
With calcium from eggshells
100% human-grade quality of all ingredients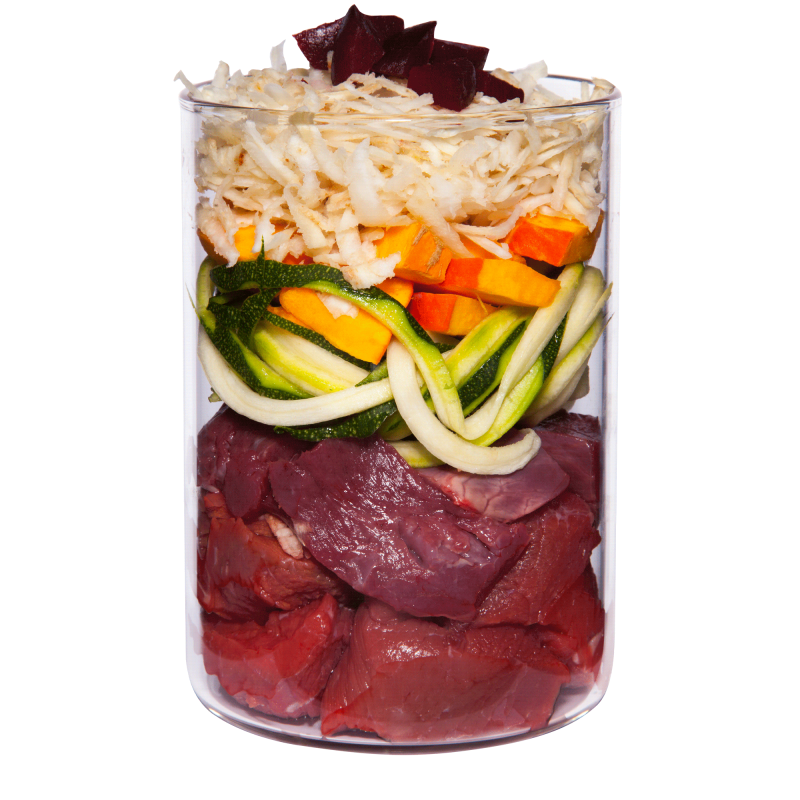 Composition
Beef heart (45%), beef lung (15%), pumpkin (15%), courgette (9%), beef muscle meat (7%), parsnip, beetroot, coconut flour, linseed oil, pumpkin seed flour, eggshell powder, brewer's yeast, basil, psyllium, seaweed (0.2%), Andean salt, oregano (0.1%), mineral clay, chives, parsley, pollen
Ratio:
Meat: vegetables/fruit/herbs : other raw ingredients = 67% : 30% : 3%
Terra Canis GRAIN-FREE
Terra Canis GRAIN-FREE meals have a high meat content and are complemented by lots of healthy, fibre-rich vegetables, fruit and herbs. Additives such as seaweed, mineral clay, eggshell powder, pollen, Andean salt and brewer's yeast supply lots of natural vitamins and minerals. The easy-to-digest, cholesterol and gluten-free coconut flour it contains is a true miracle flour. It is considered one of the richest sources of fibre, is gentle on the intestine and contains a wide range of important amino acids. Linseed oil with its high content of Omega-3 fatty acids ideally rounds off the GRAIN-FREE menus. These menus are suitable for all healthy dogs whose owners place value on species-appropriate, grain-free nutrition as well as dogs with grain intolerances or dogs who need to be fed grain-free for medical reasons.
Complete food for dogs.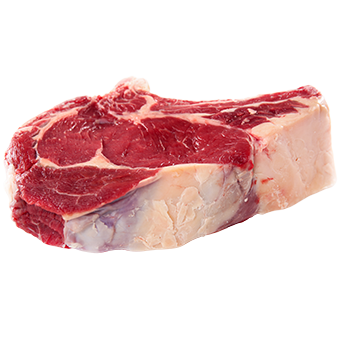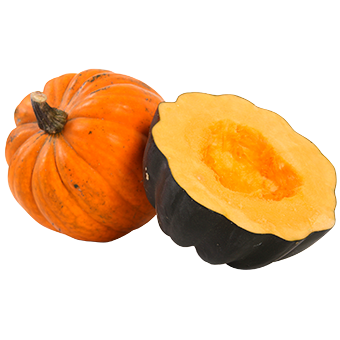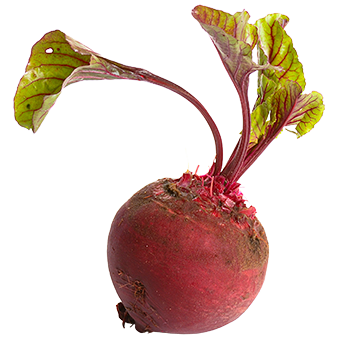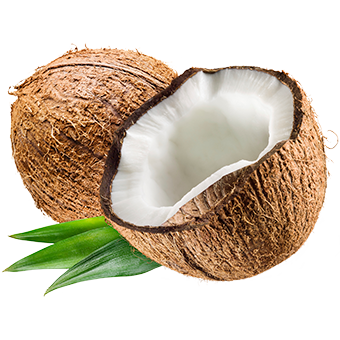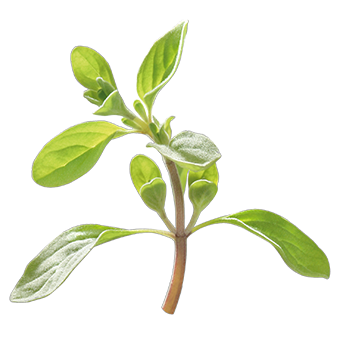 Analytical components
Protein: 9.3 % fat content: 7.8 % crude fibre: 1.2 % crude ash: 1.2 % moisture: 78.3 %
MJ/kg: 4.4
Nutritional additives/kg:
Vit. A (3a672a): 4000 IE, Vit. D3 3a671): 500 IE, vit. E (3a700): 75 IE, copper (3b405): 3 mg, iodine (3b201): 0,8 mg, zinc (3b603): 40 mg
Feeding recommendation
Adult, normal-weight dog
(Dog's weight - Feeding recommendation/day)

| | |
| --- | --- |
| 5kg | 300 - 400g |
| 10kg | 500 - 600g |
| 20kg | 800 - 1000g |
| 30kg | 1100 - 1400g |
Approximate values to be adjusted to your dog's individual circumstances (exercise area, activity level, breed, metabolism, time of year).
We recommend regular weight checks.
Our promise of quality
With their unique concept 'Dog nutrition in 100% human-grade quality of all ingredients, Terra Canis set completely new quality standards in the pet food industry 16 years ago. Thanks to a special permit from the government of Upper Bavaria, pet food was able to be produced for the first time in a genuine human-grade quality company, the traditional Munich butcher's shop Schäbitz. This was made possible by the fact that, right from the very start, only ingredients were used which, thanks to their freshness and highest quality, were officially approved for human food products at the time of processing. This uncompromising quality and the associated delicious, appetising smell set Terra Canis menus still today apart from all other products on the market.
Due to the constantly increasing demand, the butcher's shop in the heart of Munich has reached its capacity limits. As quality is of the highest priority for Terra Canis, the menus will now be produced in their own new facility just outside Munich. Manufacturing the products within "the own four walls" enables maximum control over the quality of all ingredients and production processes. In addition, both master butchers from Schäbitz butcher's in Munich and their entire team have been brought over, bringing with them decades of experience and expertise in the butcher's trade.
All the ingredients used, the production site and the hygiene concept are still subject to 100% human-grade standards. Terra Canis customers can therefore continue to rely on the human-grade quality of the ingredients in all products.
Introducing our master butchers
Reviews
Ich habe für meinen Hund alle Sorten Nassfutter getreidefrei gekauft. Er mag alle Sorten sehr gerne. Und egal ob Nass- oder Trockenfutter, mein Hund hat noch nie irgendwelche Magenbeschwerden gehabt. Er verträgt es sehr gut.
Also bei unserem Mischling Zeus, 14 Jahre, nach 2Jähriger Odyssee mit Durchfall und Erbrechen, unzählige Futterversuche, endlich Ruhe! Keine Durchfall kein Erbrechen! Und aller Wichtigste unser Mimösli Zeus isst GERNE getreidefreies Nassfutter! Liebe Grüsse aus der Schweiz PS Schade, dass das Trockenfutter 15% Fettanteil hat. Zeus hat auch hohe Leberwerte.
L.. Attenhofer, 05.05.2017
TOP-Futter! Mein Mops liebt es so wie alle anderen Sorten auch :)
Wir haben jetzt mal Rind ausprobiert. Das Futter riecht lecker und wird super vertragen. Unsere Hündin bekommt jetzt eine Dose getreidefreies Nassfutter Huhn oder Rind, veŕteilt auf 2 Mahlzeiten und eine Portion Terra canis Trockenfutter Huhn. Sie hält so ihr Gewicht. Und fit ist sie. Dabei wird sie schon 8 Jahre im Sommer.
Wir füttern Terra Canis seit dem Welpenalter. Unser Süßer hat wunderschönes Fell, tolle Zähne, ist gesund und munter und da hat das Futter sicher eine große Rolle gespielt. Daher füttern wir weiter Terra Canis. Hund und Mensch sind glücklich ;) und es riecht sehr gut!