Minis

Game with potato and apple
100% Human-grade quality of all ingredients
Made with much love and care
High meat content
With the superfood coconut flour
100 g tin contains a single portion
Suitable for small dogs and toy breeds
Made by master butchers
Grain & gluten-free
With calcium from eggshells
100% natural
Developed with veterinarians
Composition
Venison muscle meat (57 %), carrot, courgette, potato (8 %), parsnip*, apple (4 %), linseed oil, coconut flour, pumpkin seed flour, cowberry, eggshell powder*, brewer's yeast*, Psyllium husk*, chives*, seaweed*, Andean salt, cardamom*, pollen*, mineral clay* *dried
Ratio:
Meat : potato : vegetables/fruit/herbs : other raw ingredients = 57% : 8% : 32% : 3%
Small dog – huge enjoyment: our selected MINI menus for mini dogs.
Terra Canis MINI menus come with lots of good meat, vegetables, fruit and herbs in 100 % human-grade quality. Small dogs and small breeds cannot digest grain as well as other, larger, dogs because of their short digestive tract. This is why our Terra Canis MINI Meals are completely grain-free. All the ingredients are also finely puréed so as to ensure that nothing can get stuck in the oesophagus. Natural additives such as brewer's yeast, pollen, eggshell powder, seaweed, rose hip and mineral clay supply numerous vitamins and minerals, while linseed oil supplies important Omega-3 fatty acids. The coconut flour it contains is a true miracle flour. It is cholesterol-free and gluten-free, is considered one of the richest sources of fibre and is easily digestible. It is gentle on the intestine and contains a wide range of important amino acids. The small tins are also practical. Terra Canis MINI menus are supplied in 100 g tins. This means that every meal can be served fresh in the bowl.
Complete food for dogs.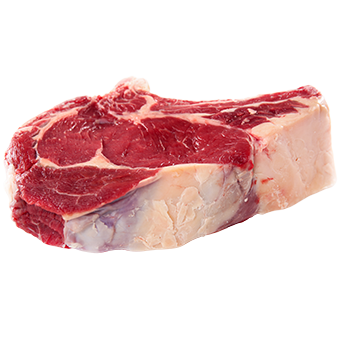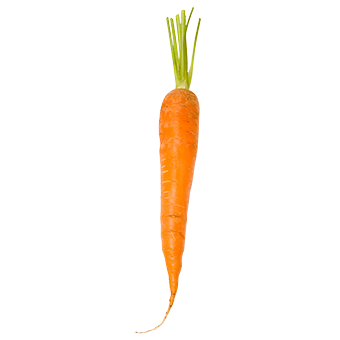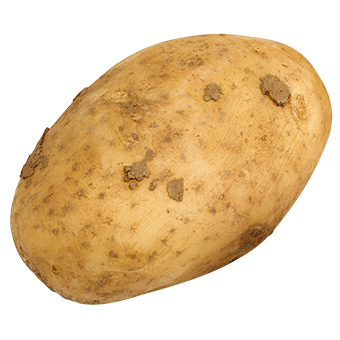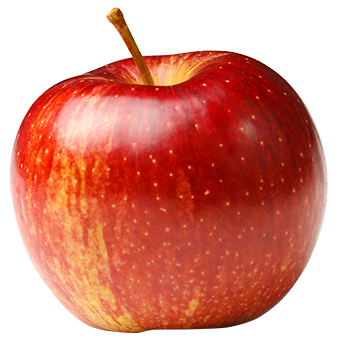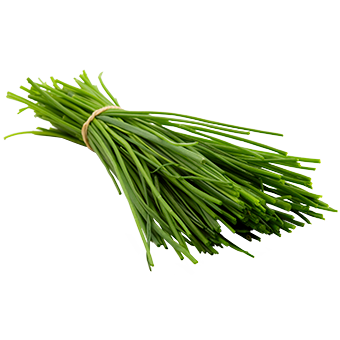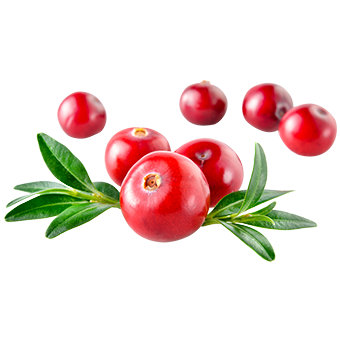 Analytical components
Protein: 11.6 % fat content: 3.2 % crude fibre: 0.8 % crude ash: 1.2 % moisture: 80.8 %
MJ/kg: 3.2
Nutritional additives/kg:
Vit. A (3a672a): 4000 IE · Vit. D3 (3a671): 500 IE, Vit. E (3a700): 75 IE, copper (3b405): 3 mg, iodine (3b201): 0.8 mg, zinc (3b603): 40 mg
Feeding recommendation
Adult, normal-weight dog
(Dog's weight - Feeding recommendation/day)

| | |
| --- | --- |
| 1kg | 100g |
| 2kg | 150g |
| 3kg | 200g |
| 4kg | 250g |
| 5kg | 300g |
| 6kg | 350g |
Approximate values to be adjusted to your dog's individual circumstances (exercise area, activity level, breed, metabolism, time of year).
We recommend regular weight checks.
Our promise of quality
With their unique concept 'Dog nutrition in 100% human-grade quality of all ingredients, Terra Canis set completely new quality standards in the pet food industry 16 years ago. Thanks to a special permit from the government of Upper Bavaria, pet food was able to be produced for the first time in a genuine human-grade quality company, the traditional Munich butcher's shop Schäbitz. This was made possible by the fact that, right from the very start, only ingredients were used which, thanks to their freshness and highest quality, were officially approved for human food products at the time of processing. This uncompromising quality and the associated delicious, appetising smell set Terra Canis menus still today apart from all other products on the market.
Due to the constantly increasing demand, the butcher's shop in the heart of Munich has reached its capacity limits. As quality is of the highest priority for Terra Canis, the menus will now be produced in their own new facility just outside Munich. Manufacturing the products within "the own four walls" enables maximum control over the quality of all ingredients and production processes. In addition, both master butchers from Schäbitz butcher's in Munich and their entire team have been brought over, bringing with them decades of experience and expertise in the butcher's trade.
All the ingredients used, the production site and the hygiene concept are still subject to 100% human-grade standards. Terra Canis customers can therefore continue to rely on the human-grade quality of the ingredients in all products.
Introducing our master butchers
Reviews
Super lecker une eine schöne feste Konsistenz
Mein Chihuahua Rüde Timmy liebt das Wild sehr. Da es eine feste Konsistenz hat kann man es sehr gut in kleine Würfeln scheiden. Da die andere Sorten eher weich und flüssiger sind mag er die anderen Sorten nicht unbedingt. Das Wild liebet und frisst er am meisten.
Unser Chihuahua verträgt die meisten Hundefutter nicht, hat(te) dann erkennbar Bauchschmerzen, frißt dann mehrere Tage nicht. Wir waren oft beim Tierarzt, der mit Spritzen schnell helfen konnte, doch eine Dauerlösung sollte das nicht werden. Mit den kleinen TC-Dosen kann ich ihn am besten wieder zum Essen bewegen, wobei ich inzwischen seine Lieblingssorten kenne. Mit den kleinen Dosen hatte ich auch schon mal verschiedene Sorten testweise aufgemacht. Wenn er gar nicht essen will, nützen manchmal die (zerkleinerten) TC-Trockenfutterstücke, die er normal wegen Zahnproblemen nicht so mag. Einen Zusatztip bekam ich von einer Ärztin mit Chi: Sie verteilt sein über 5 Portionen täglich und kann damit die Magenkrämpfe vermeiden. Das ist in Kombi mit den kleinen Lieblings-Dosen gut machbar. Dazu noch mehrere Gassi-Gänge und unser Chi ist wieder fit und fröhlich. Es gibt so auch keine Futterreste mehr.
Alle Mini Dosen sind super :-)
Top Produkt - ist es definitiv wert tiefer in die Tasche zu greifen. Angenehmer Geruch rundet das ganze zudem noch ab. Leider in unserer Fressnapf Filiale bald nicht mehr erhältlich. Werden nur noch die größeren Dosen angeboten.