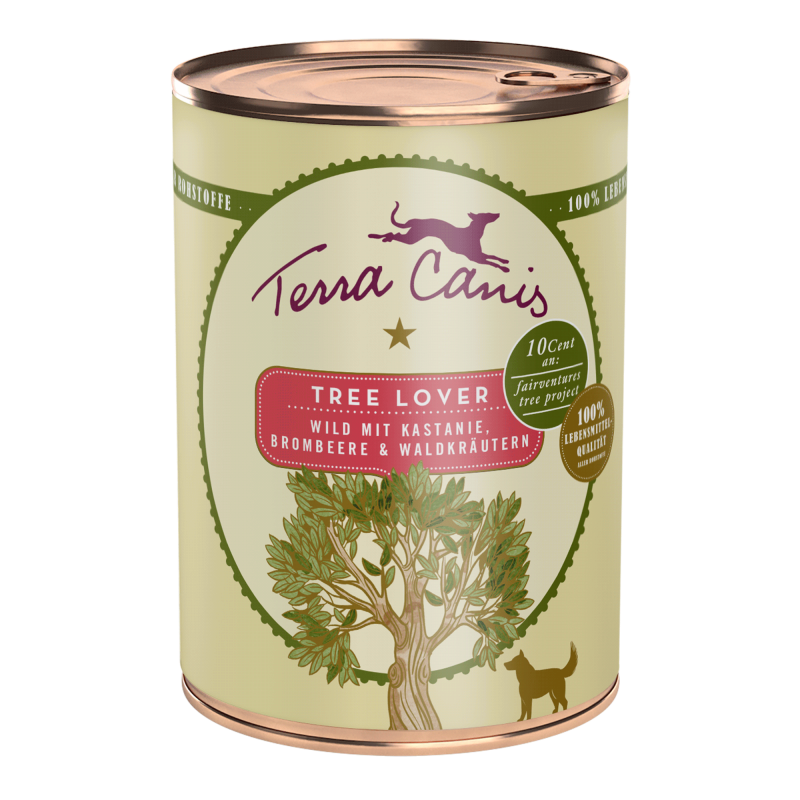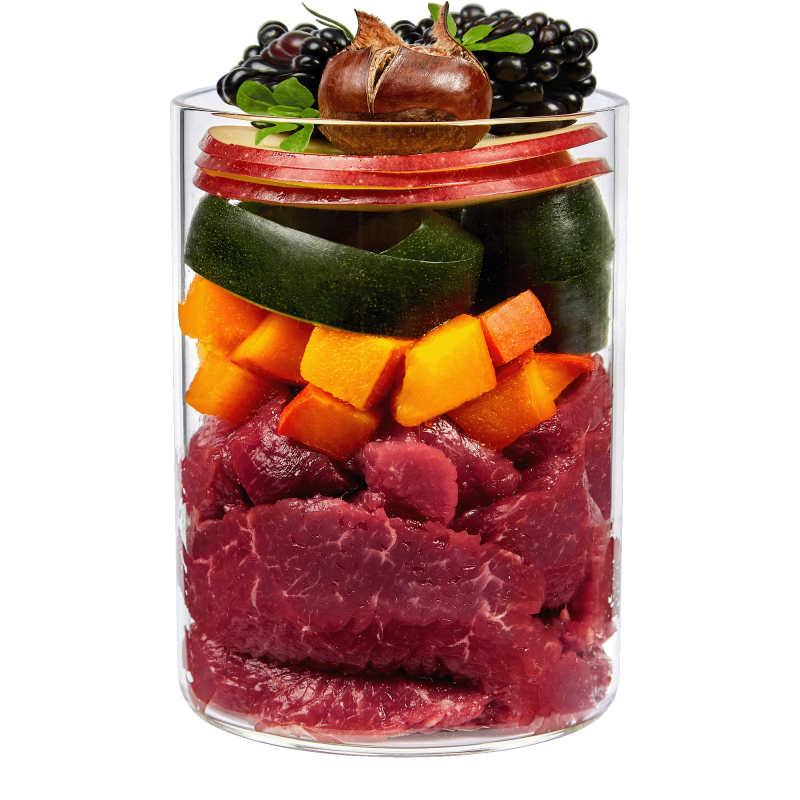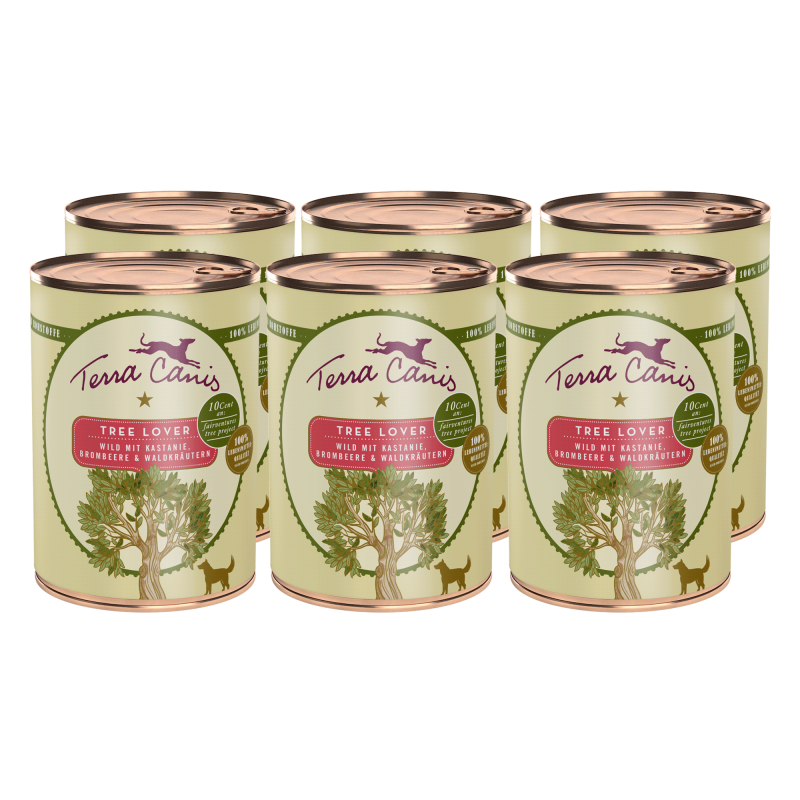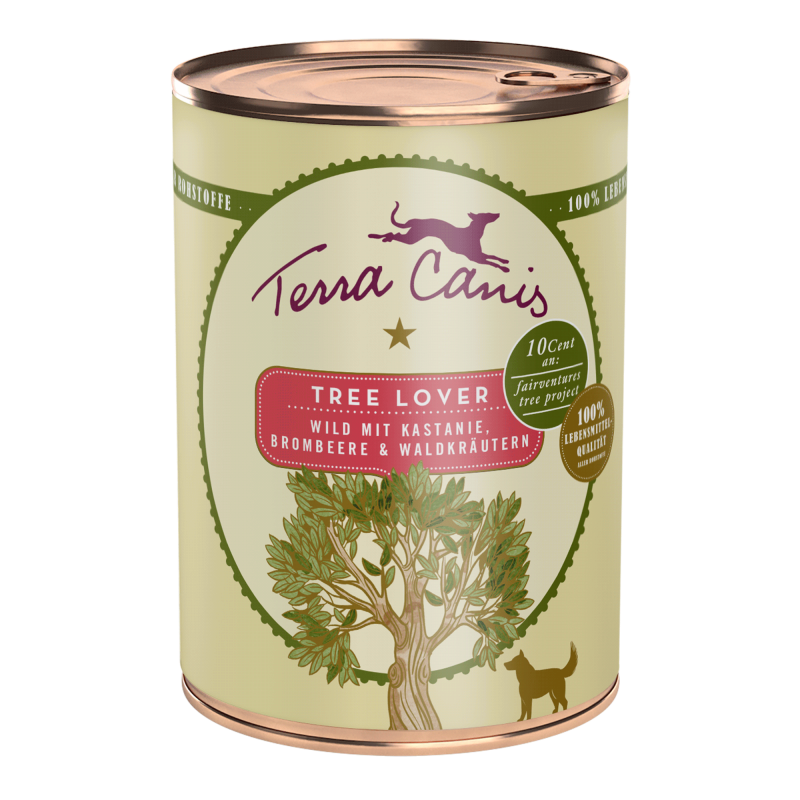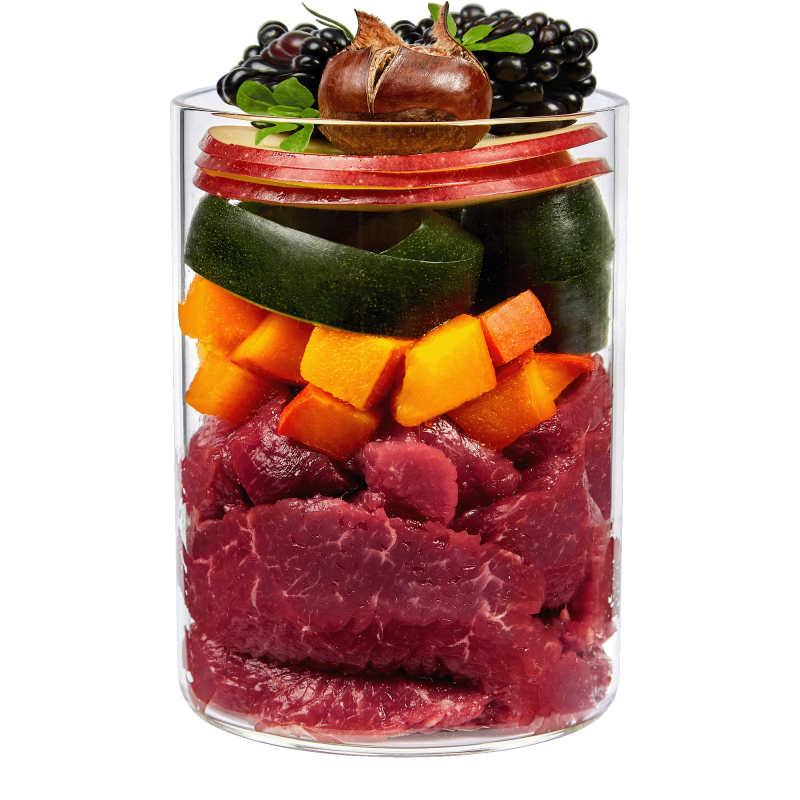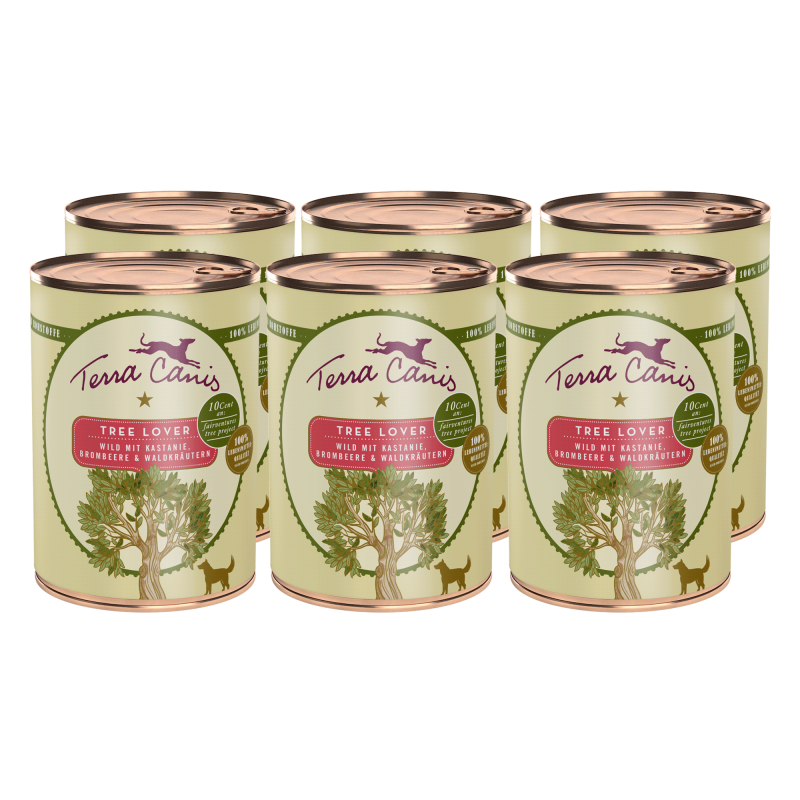 Save the Planet

Tree Lover – Game with chestnut, blackberry and forest herbs
100% Human-grade quality of all ingredients
Environmental protection in your dog's bowl
Let your dog do their bit for the environment
10 cents go to Fairventures worldwide
Many healthy ingredients from the forest
Suitable for all adult normal-weight dogs of all breeds
100% natural
Grain & gluten-free
Made by master butchers
Developed with veterinarians
100% human-grade quality of all ingredients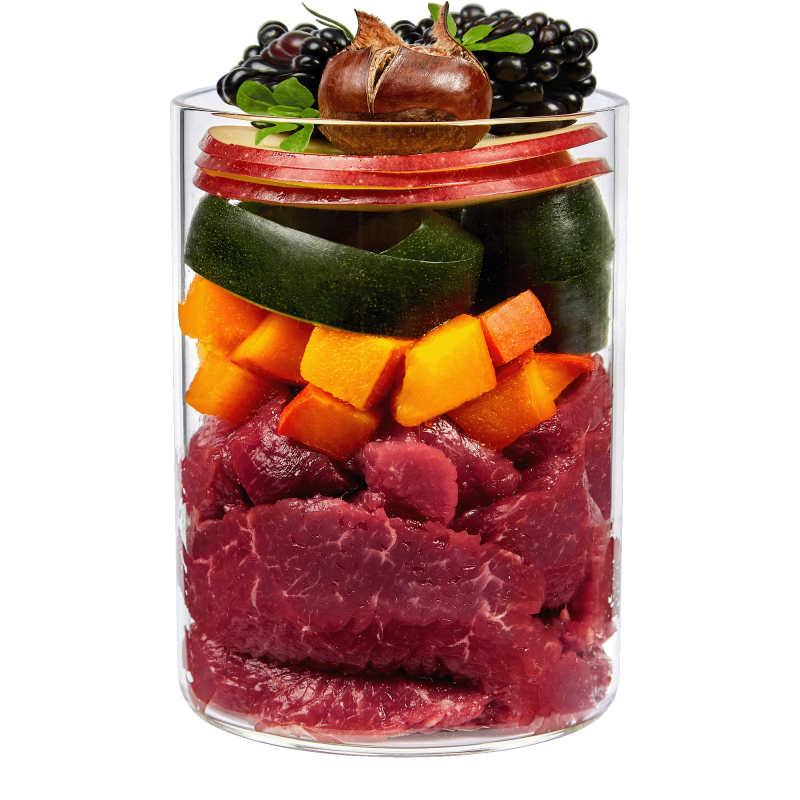 Composition
Game (51%), potato (12%), pumpkin, courgette, swede, apple, pear, blackberry (2%), linseed oil, eggshell powder*, seaweed*, chestnut flour* (0.4%), brewer's yeast*, birch leaf* (0.2%), mugwort* (0.2%), fenugreek* (0.2%), stinging nettle* (0.2%), thyme* (0.2%), mineral clay*, Andean salt *dried
Ratio:
Meat : potato: vegetables/fruit/herbs : other raw ingredients = 51% : 12%: 34% : 3%
Terra Canis SAVE THE PLANET
With its 'Save the planet' range of menus, Terra Canis makes a statement in the cause of environmental protection, as dogs are also potential eco-warriors. Each 'Save the planet' menu sold will support specific environmental projects relating to sustainable energy, clean seas and the reforestation of forests on a long-term basis. For each tin purchased, an amount of money is donated to the respective project. The idea behind the menus is to actively involve our dogs in environmental protection while ensuring that they benefit from appropriate, healthy and natural nutrition. The menus are based on ingredients that are characteristic of the project concerned and that offer myriad health benefits for your dog. All 'Save the planet' menus are easily digestible, well tolerated and offer a suitable composition with ingredients in exclusively 100% human-grade quality. Thanks to our 'Save the planet' menus, environmental protection starts in the bowl and can make a positive difference.
TREE LOVER – meaningful afforestation for sustainable forests
10 cents per tin for Fairventures
Wood is a valuable natural raw material. The intensive use of this raw material often prevents trees from growing old properly, as they are cut down early. Furthermore, forests usually no longer grow naturally, but are planned, planted and laid out. This also affects the quality of the forest and wood. Heavy machines are used to clear the wood, which compress the soil and thus change it: as a result, it absorbs less oxygen and of more limited use. However, forests are a natural asset that must be protected, as they provide an important habitat for many plants and animals. In addition, as natural oxygen suppliers, trees provide important support for our climate. Trees also have positive effects on us, as they are said to regulate blood pressure, calm our minds and sharpen our senses. With the Terra Canis "Tree Lover" menu, 10 cents per purchased tin will be donated to the organisation "FAIRVENTURES WORLDWIDE".
The project – Fairventures worldwide
Fairventures develops and manages large-scale reforestation projects in the tropics. Intelligent agroforestry systems and modern technologies are combined in order to create sustainable forests in which local people can live well and key protagonists in global value chains can contribute to afforestation, improved biodiversity and climate protection. The whole approach is demand-driven: together with the private sector, afforestation is planned in such a way that economically attractive raw materials are produced. Partnerships are formed with local communities to develop and test adequate local solutions. These solutions range from reforestation with fast-growing tree species to the production of sustainable timber and other forestry products and integrated agroforestry. This creates new income opportunities for local people. The Fairventures projects and products offer added value along the entire value chain and at the same time serve to counteract the climate crisis.
Tree Lover: GAME WITH CHESTNUT, BLACKBERRY & FOREST HERBS
The forest is not only an environmental treasure to be protected, but also has a lot to offer in terms of gastronomic delights. Some of its best and healthiest ingredients have been selected for our Tree Lover menu. Aromatic wild game from wild animals provides a healthy, highly digestible source of protein that is also good for sensitive dogs. Protein-rich chestnuts and the potato base ensures that the bowl contains a lot of energy. The best known tree fruits apple and pear, together with blackberry, provide lots of healthy vitamins, minerals and trace elements. Valuable forest herbs such as birch leaf, stinging nettle, mugwort and thyme supply secondary plant substances and essential micronutrients. The natural additives seaweed, brewer's yeast, rose hip, eggshell, mineral clay and linseed oil give the dog treat the perfect finishing touch.
Complete food for dogs.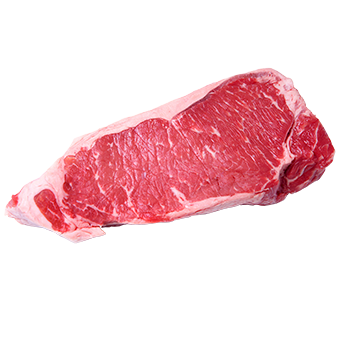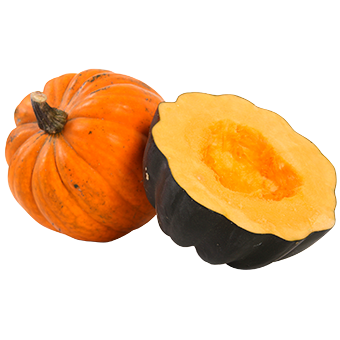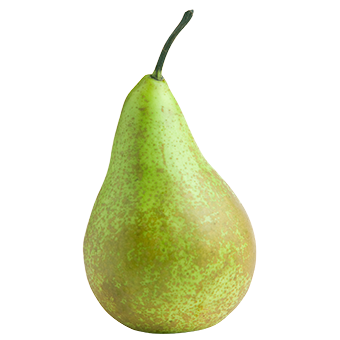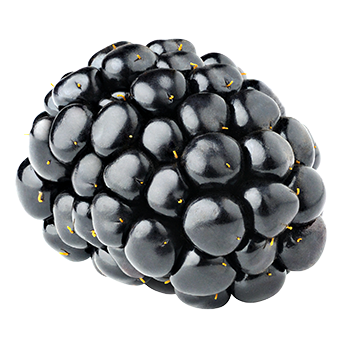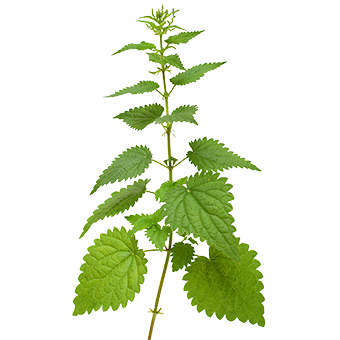 Analytical components
Protein: 7.7 % fat content: 4.7 % crude fibre: 0.8 % crude ash: 1.7 % moisture: 85.1 %
MJ/kg: 3.3
Nutritional additives/kg:
Vit. A (3a672a): 4000 IE, vit. D3 (3a671): 500 IE, vit. E (3a700): 75 IE, copper (3b405): 3 mg, iodine (3b201): 0.8 mg, zinc (3b603): 40 mg
Feeding recommendation
Adult, normal-weight dog
(Dog's weight - Feeding recommendation/day)

| | |
| --- | --- |
| 5kg | 300 - 400g |
| 10kg | 500 - 600g |
| 20kg | 800 - 1000g |
| 30kg | 1100 - 1400g |
Approximate values to be adjusted to your dog's individual circumstances (exercise area, activity level, breed, metabolism, time of year).
We recommend regular weight checks.
Our promise of quality
With their unique concept 'Dog nutrition in 100% human-grade quality of all ingredients, Terra Canis set completely new quality standards in the pet food industry 16 years ago. Thanks to a special permit from the government of Upper Bavaria, pet food was able to be produced for the first time in a genuine human-grade quality company, the traditional Munich butcher's shop Schäbitz. This was made possible by the fact that, right from the very start, only ingredients were used which, thanks to their freshness and highest quality, were officially approved for human food products at the time of processing. This uncompromising quality and the associated delicious, appetising smell set Terra Canis menus still today apart from all other products on the market.
Due to the constantly increasing demand, the butcher's shop in the heart of Munich has reached its capacity limits. As quality is of the highest priority for Terra Canis, the menus will now be produced in their own new facility just outside Munich. Manufacturing the products within "the own four walls" enables maximum control over the quality of all ingredients and production processes. In addition, both master butchers from Schäbitz butcher's in Munich and their entire team have been brought over, bringing with them decades of experience and expertise in the butcher's trade.
All the ingredients used, the production site and the hygiene concept are still subject to 100% human-grade standards. Terra Canis customers can therefore continue to rely on the human-grade quality of the ingredients in all products.
Introducing our master butchers